A new exclusive field-side experience has been added for the 2022 USL League One season and will be on the end lines of Optim Health System Field in Tormenta Stadium. The Tormenta FC Party Zones will feature catering, food, drinks and one of the best views in the stadium as Tormenta FC's professional team faces off against competition from across the nation. Only 10 party zones are available per game (15 home games). Maximum of 25 people per party zone.
Fill out the form below, and Director of Ticketing Jenn Morriss will be in touch with you shortly.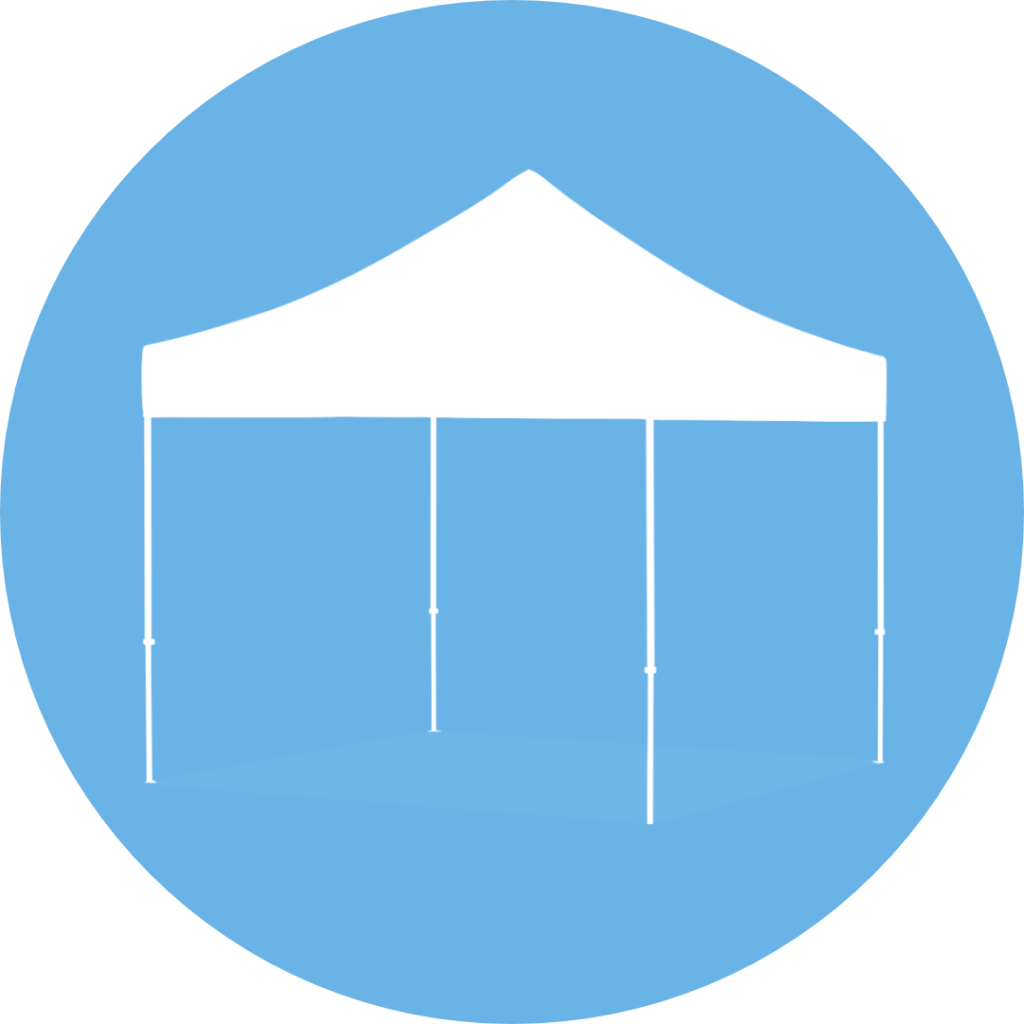 A premium seating area and tent will be provided to your group for the entirety of the game!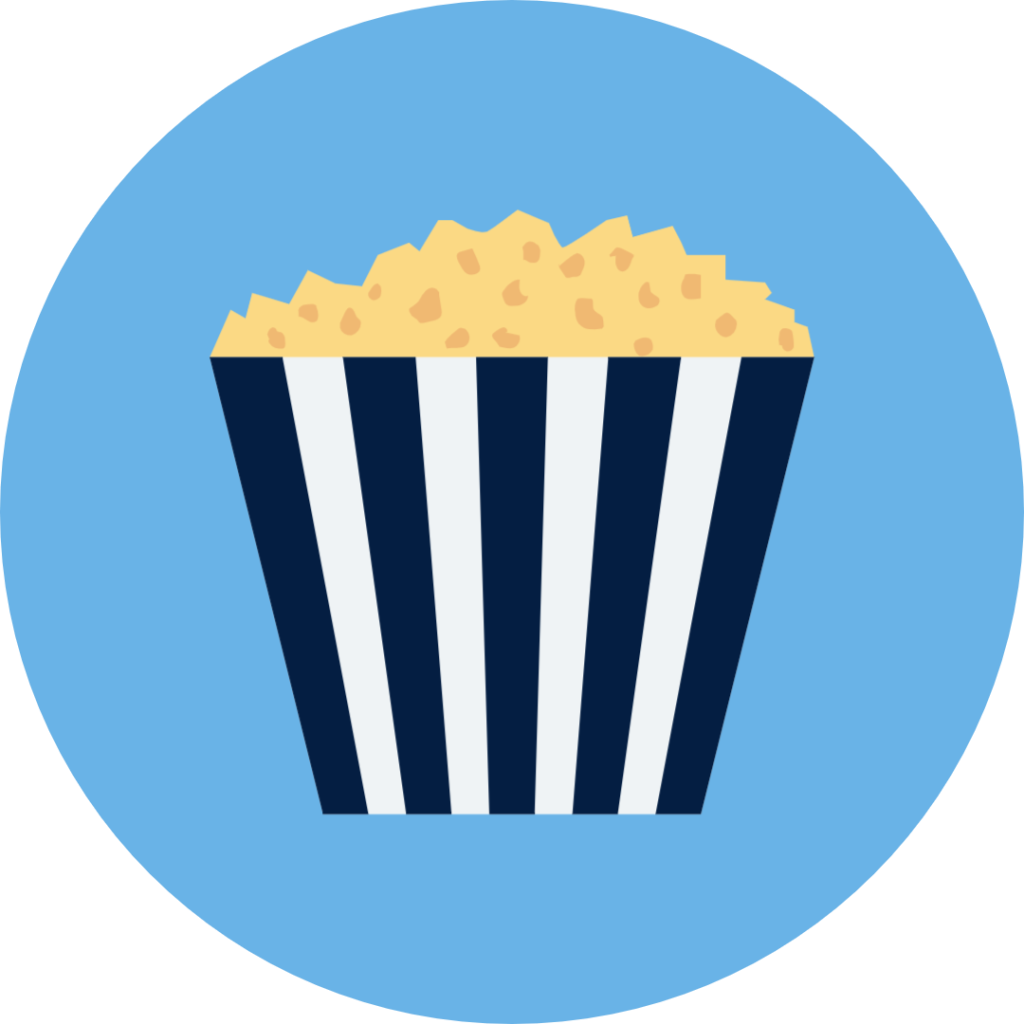 Select Snack offerings will be provided to your Party zone for free on TFC game day!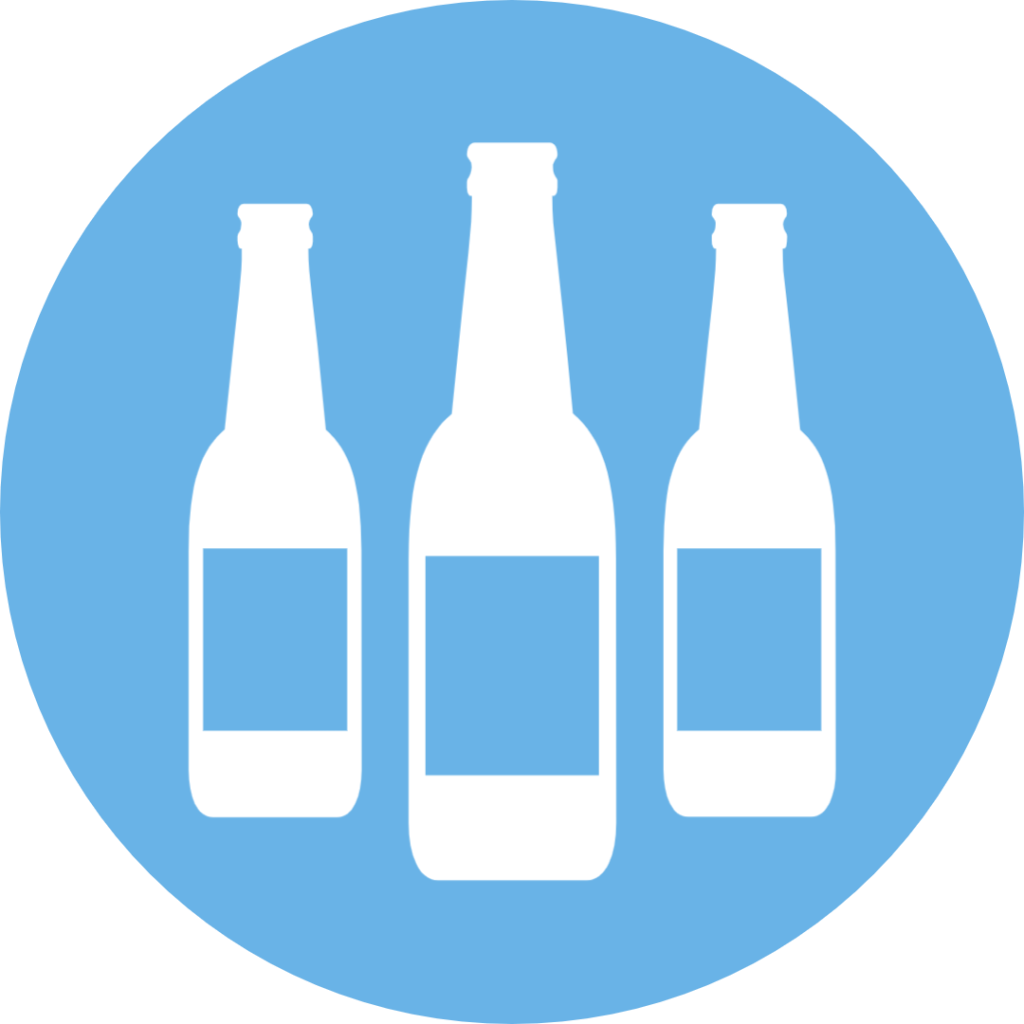 Exclusive beverages! 24 Beers or Coca-Cola Products, and 12 waters included in package!