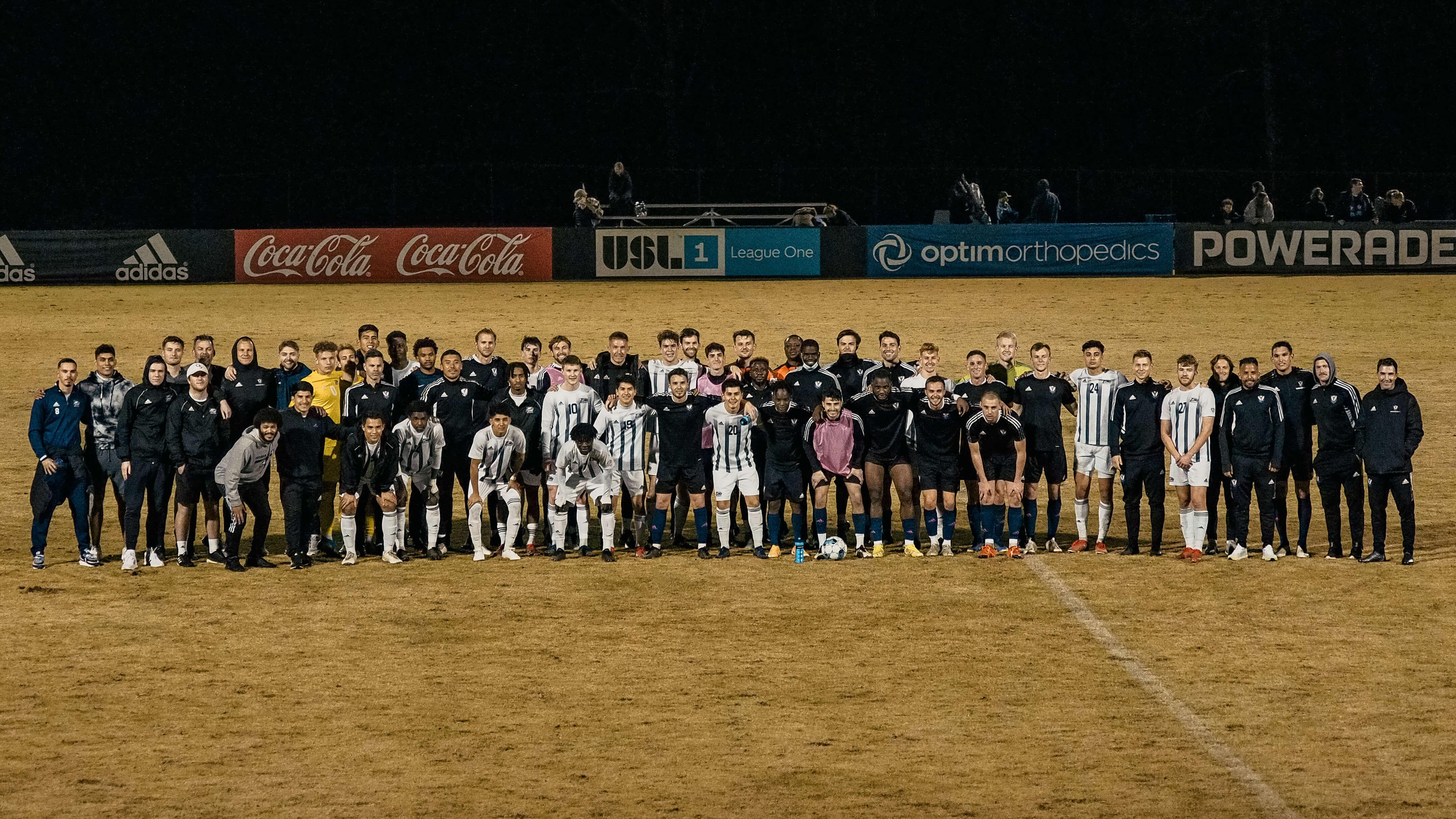 More than a football club.
---
South Georgia Tormenta FC strives to make Southeast Georgia and the Lowcountry of South Carolina a better place to live, work and play. We are proud to engage in our communities and will make every effort to support local organizations and businesses, whenever possible.
SPONSORSHIP REQUESTS:
Tormenta FC selects a number of events and organizations to receive grants or sponsorship during the year based on a case-by-case basis. If you are seeking a financial donation or sponsorship, please send details including contact name, email and phone number to jmorriss@tormentafc.com.
CLUB APPEARANCES:
Tormenta FC is committed to being involved in the community and working collaboratively with groups and organizations that desire to make a positive impact in the areas of health and fitness, and youth soccer. An opportunity to involve Tormenta FC with the work of other community groups is something that we value, and as a result, we will make every effort to support as many requests as possible.
---
CATEGORY 5:
Category 5 is an independent organized supporters' group for South Georgia Tormenta FC. The group exists to energize Erk Russell Park on match days and to create the most intense home field advantage in the league for TFC.
Tormenta FC supporters who want to become directly involved in Cat 5's mission can attend any of its pre-match get-togethers or watch-party events.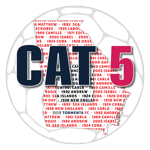 FLIGHT CREW:
Flight Crew is a student-run Statesboro soccer supporters group and official Georgia Southern University organization.
Flight Crew holds a variety of soccer-related events on and off-campus such as FIFA tournaments and watch parties. Flight Crew also attends both Tormenta FC and Georgia Southern men's and women's matches. They look to energize the crowd and support the athletes on the pitch.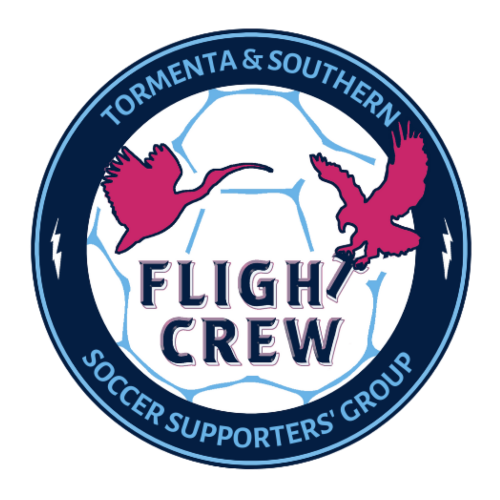 ---
IBIS FOUNDATION:
Formed in January 2017, the vision of the Ibis Foundation is simple, focusing on the benefits of a soccer lifestyle by teaching the fundamentals of the sport at the highest level in a healthy and competitive setting.
We promote the international sport of soccer by providing accessible resources and opportunities for players to properly, train, learn, and improve soccer skills.
---