Tormenta FC 2 is the pre-professional soccer team of South Georgia Tormenta FC, a club based in Statesboro, Georgia, and founded in 2015.
Tormenta FC 2 competes in USL League Two (formerly known as the Premier Development League), under the United Soccer League (USL).
The team has established itself as one of the premier League Two teams across the United States. In 2018, TFC 2 finished its season as champions of the Deep South Division. In 2019, TFC 2 repeated as Deep South Division champions and also won the League Two Southern Conference title, reaching the League Two Semifinals for the first time in club history. In 2021, TFC 2 finished the season with an impressive 10-3-1 record in the Deep South Division and earned a playoff spot for a third consecutive League Two season.
Tormenta FC 2 has helped nearly 50 players reach the professional ranks of the sport, while four players have been named to the League Two All-League Team of the Year since the team began play in 2016: Luca Mayr-Fälten (2019), Adrian Billhardt (2019), Drew Romig (2021), Gabriel Cabral (2021).
TFC 2 seeks to play an exciting brand of soccer featuring elite local, national and international players and has helped nearly 50 players achieve their professional dreams.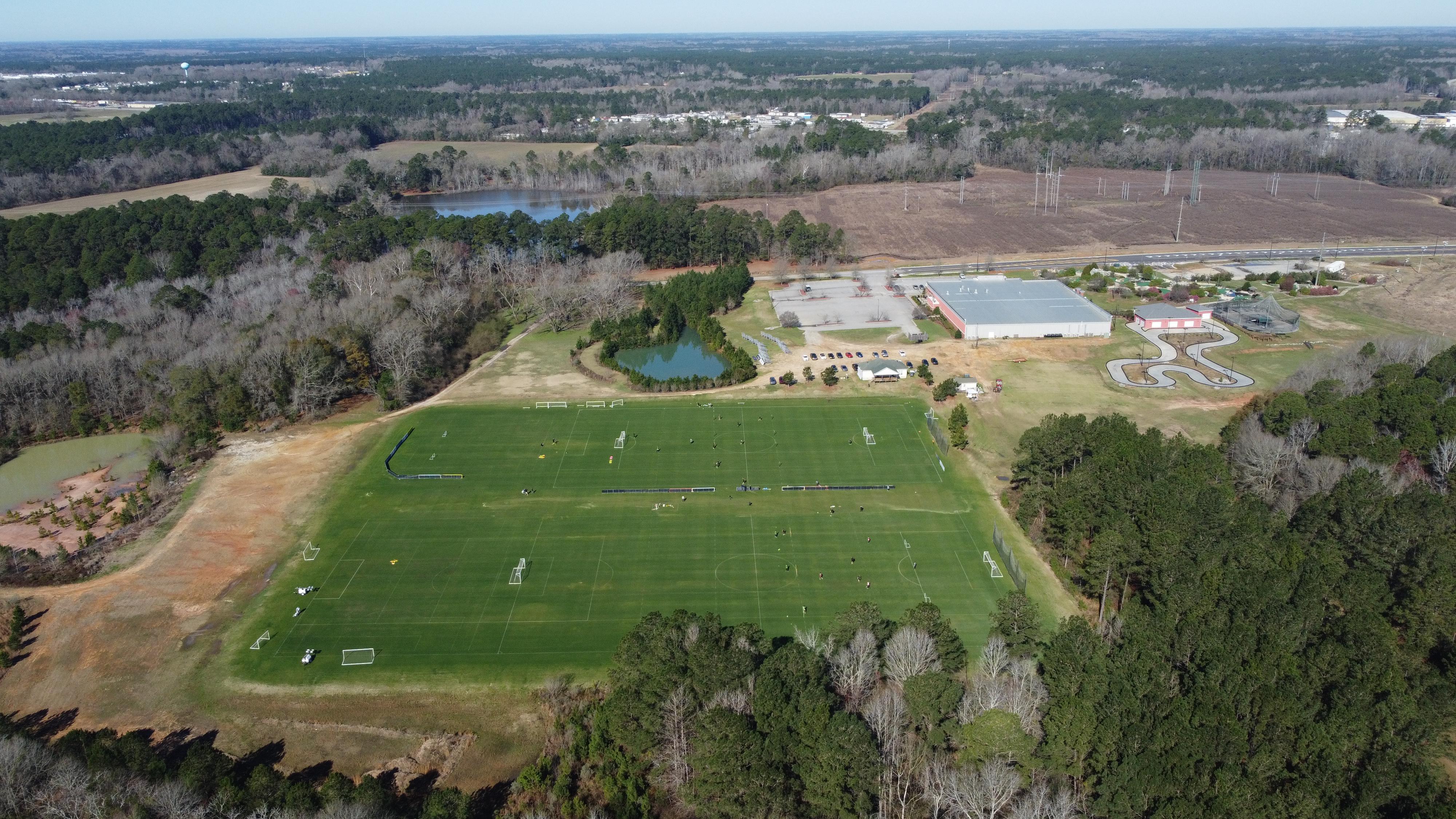 The club runs all USL team training sessions at the Tormenta FC Training Ground at 2704 Old Register Road in Statesboro, Georgia. In addition to being the home for all USL teams, Tormenta FC Training Ground hosts Academy matches throughout the year and Academy tournaments that draw thousands of participants and spectators.
Tormenta FC is constructing a new state-of-the-art 5,000-seat soccer-specific stadium in Statesboro, where TFC 2 will compete alongside the professional team. Planned to be built next to The Clubhouse on Old Register Road, the new venue will provide an exciting and authentic professional soccer experience for fans and players alike.
The USL League Two team is led by Head Coach Tom Morris, who also serves as the first assistant coach for Tormenta FC's professional League One team.
The franchise majority owners are Darin and Netra Van Tassell. They live in Statesboro, Georgia and have two sons, Whitt and Payne.