Boys Select (U13 – U19) Program
Tormenta FC Academy would like to invite you to our boys select soccer program. We look forward to working with all players born between the birth years of 2004 and 2010.
The Tormenta FC Academy boys program competes at the highest competition level in the United States as we feature league play in MLS NEXT and the South Carolina state league. Our teams will also compete in high level tournaments and showcases throughout the region. Coached by our professional coaching staff, teams will be structured to position your son in the best possible position for development and success.
Team play and training is available in Savannah, Effingham, Hardeeville, Bluffton, Hilton Head, and Statesboro.
Our positive environment allows all players to THRIVE!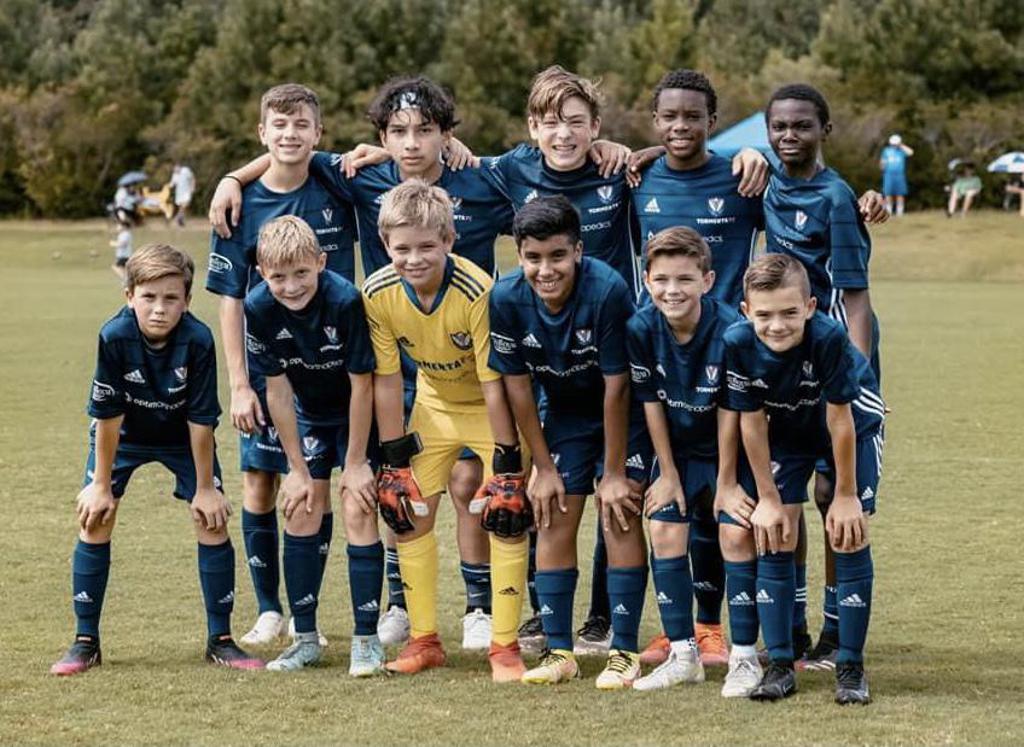 ---
---
Questions or Interested in Participating?
Contact
Brad Nein at 912-257-3989 or bnein@tormentafc.com.