Welcome To Tormenta FC Academy
The mission of Tormenta FC Academy is to develop youth through the sport of soccer by providing exceptional leadership, a commitment to best practices, and a belief that fun is the reason that kids want to play and why they keep playing. We seek to be a catalyst in the communities we live in.
South Georgia and the Lowcountry of South Carolina's Premier Soccer Club

---
At Tormenta FC, we decided to create a youth soccer club that would restore and strengthen trust among players, parents, coaches, families, and communities to create an environment and culture in which all soccer-playing participants could thrive. Reimagining the modern youth soccer club as a place for developing our children into young adults of character has inspired us to create a safe and inviting place for all children to play — regardless of current athletic potential or mindset.
As the only youth soccer club featuring a direct path to a professional team in South Georgia and the Low Country, we will feature various playing levels and programs specifically designed to improve players season to season and year to year based on individual player commitment and dedication levels. Whether the intent of a player is to have fun and play more soccer, make their middle or high school team, participate in the leading youth soccer leagues and tournaments in the country, play collegiate soccer, compete at the professional level, or even to make the United States national team — we have a program and a path to help achieve those dreams.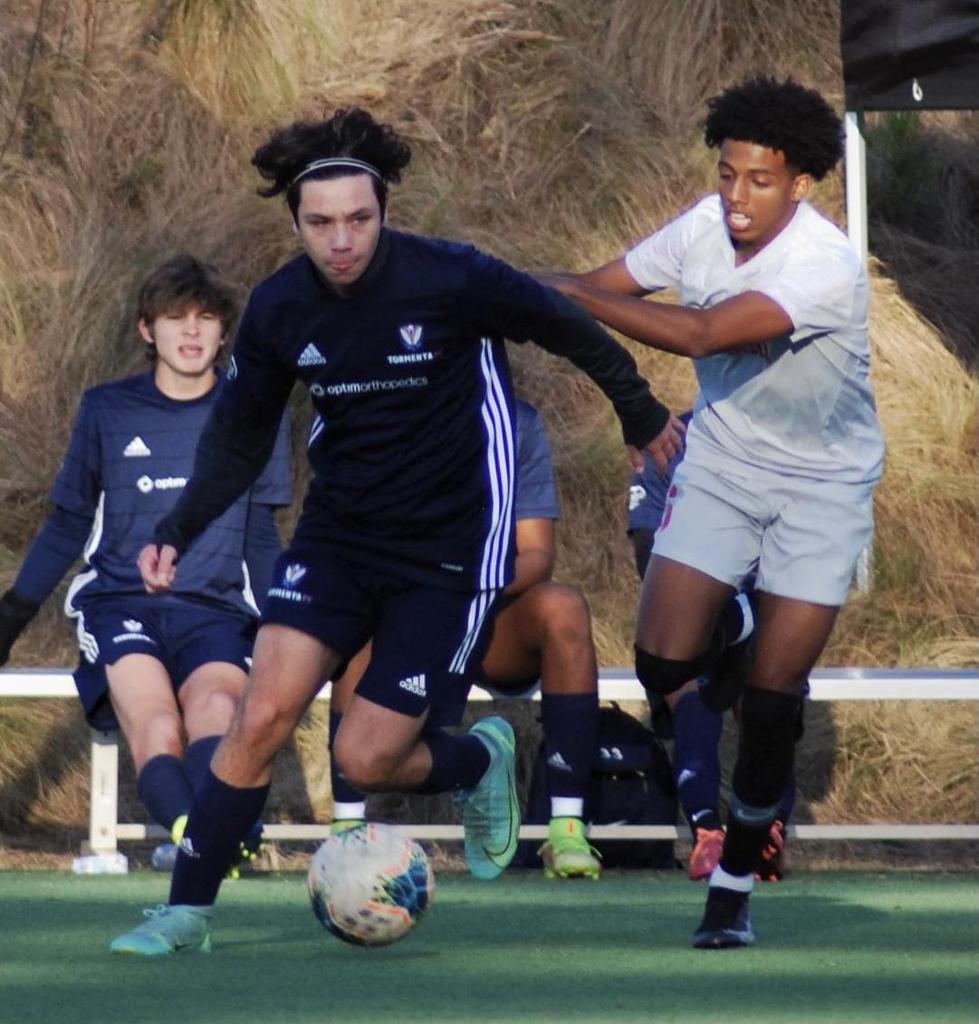 Our vision for success is to create an environment and culture in which all members thrive. Tormenta FC Academy participants develop a love for the game that will take them into adulthood, experience soccer at the highest level possible given their athletic potential, and learn important and valuable life skills and lessons that sport is uniquely positioned to teach.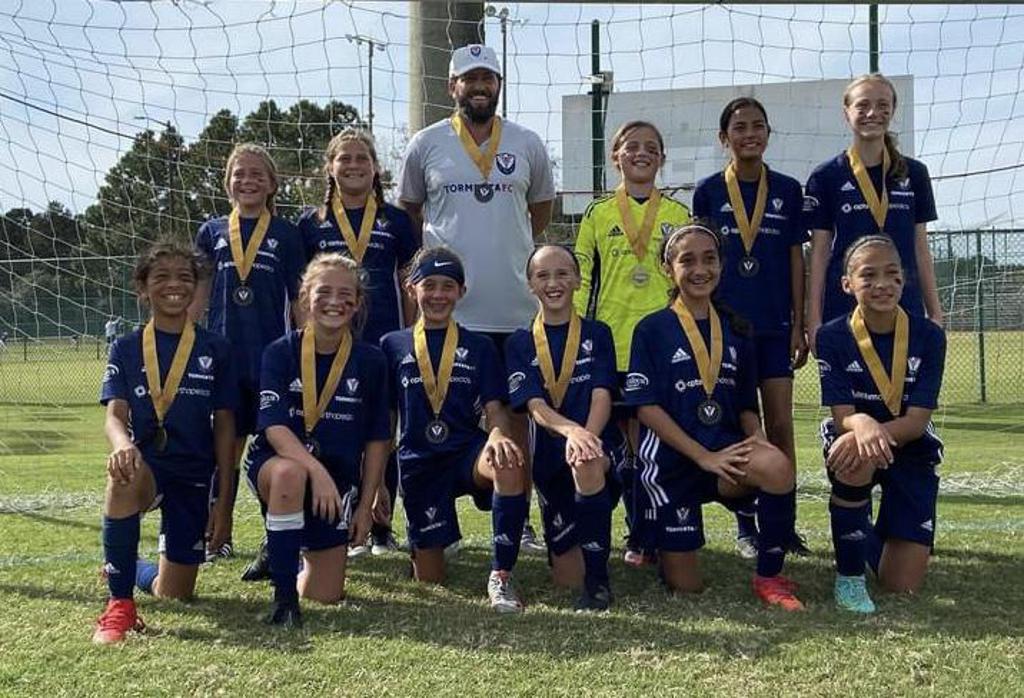 ---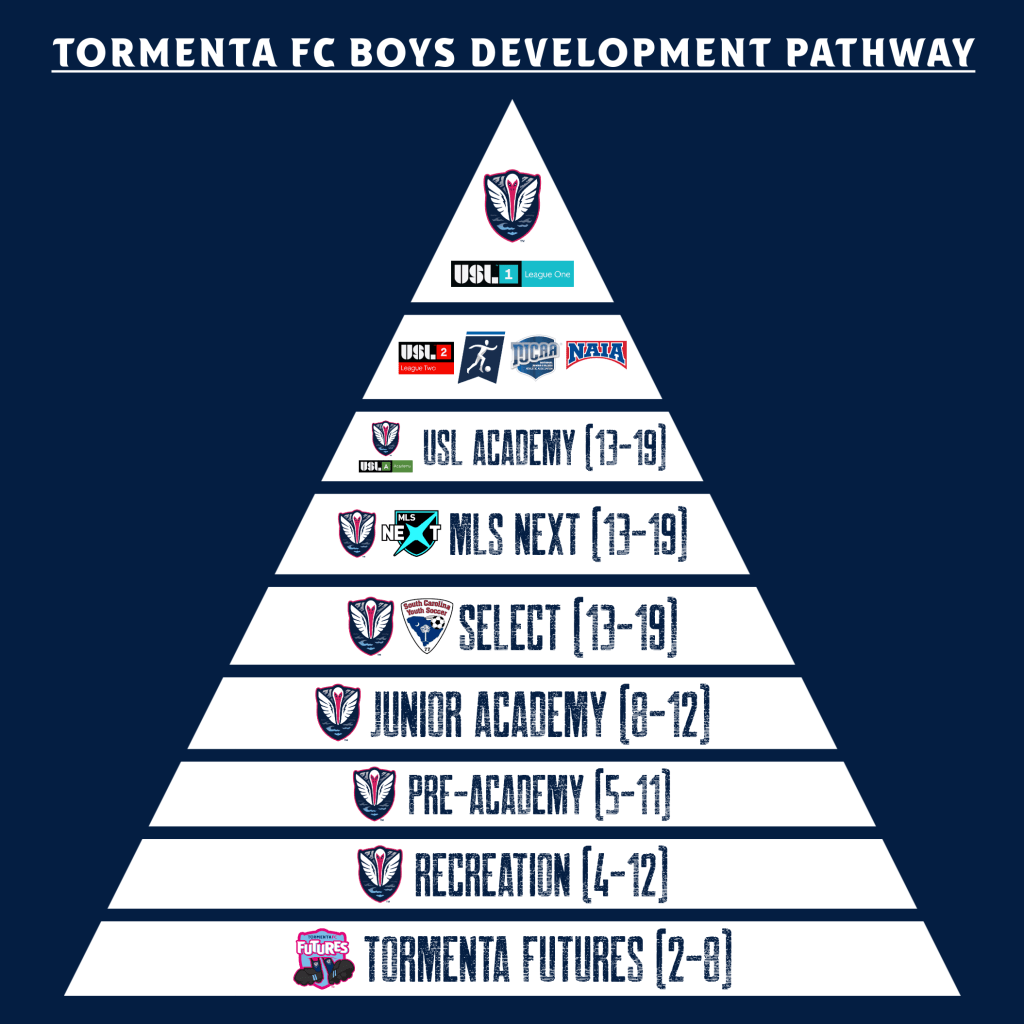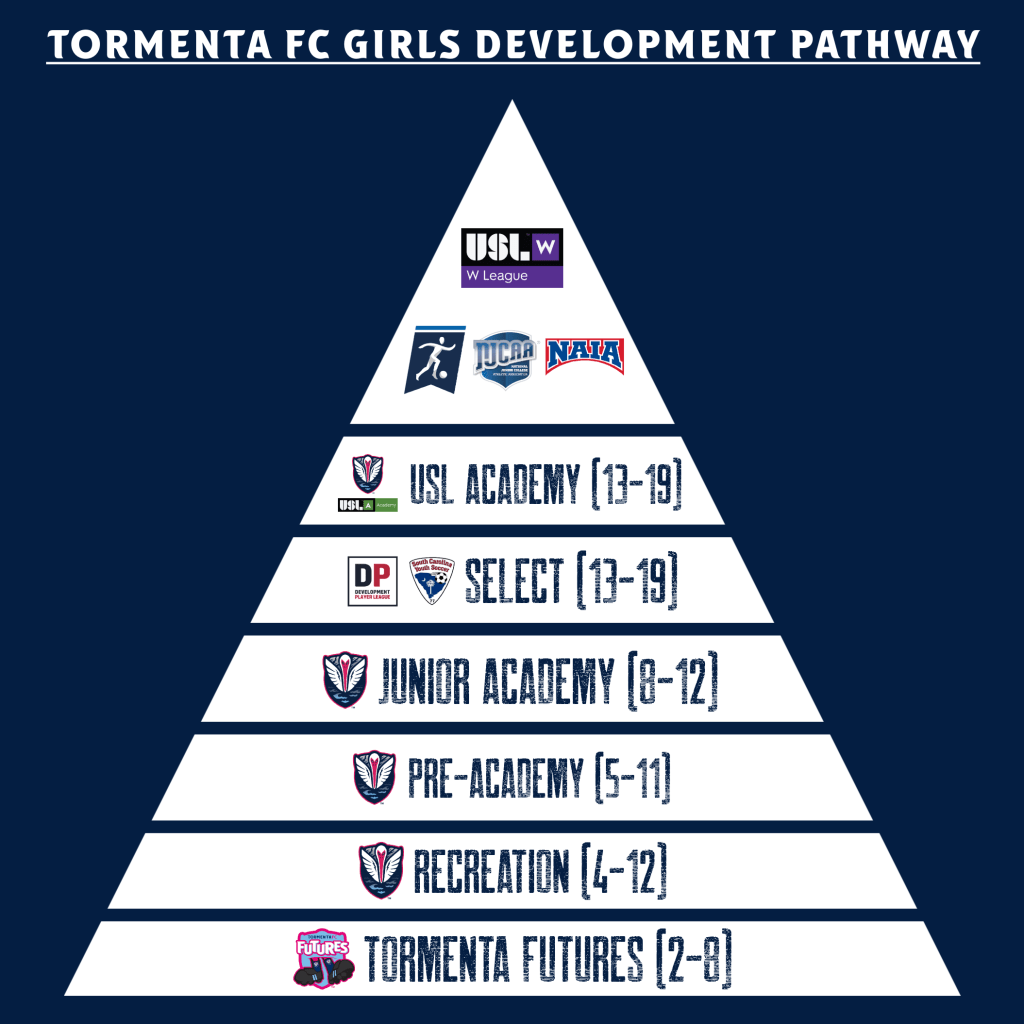 Contact Tormenta FC Academy
Brad Nein – Vice President, Tormenta FC Academy
bnein@tormentafc.com
912-257-3989