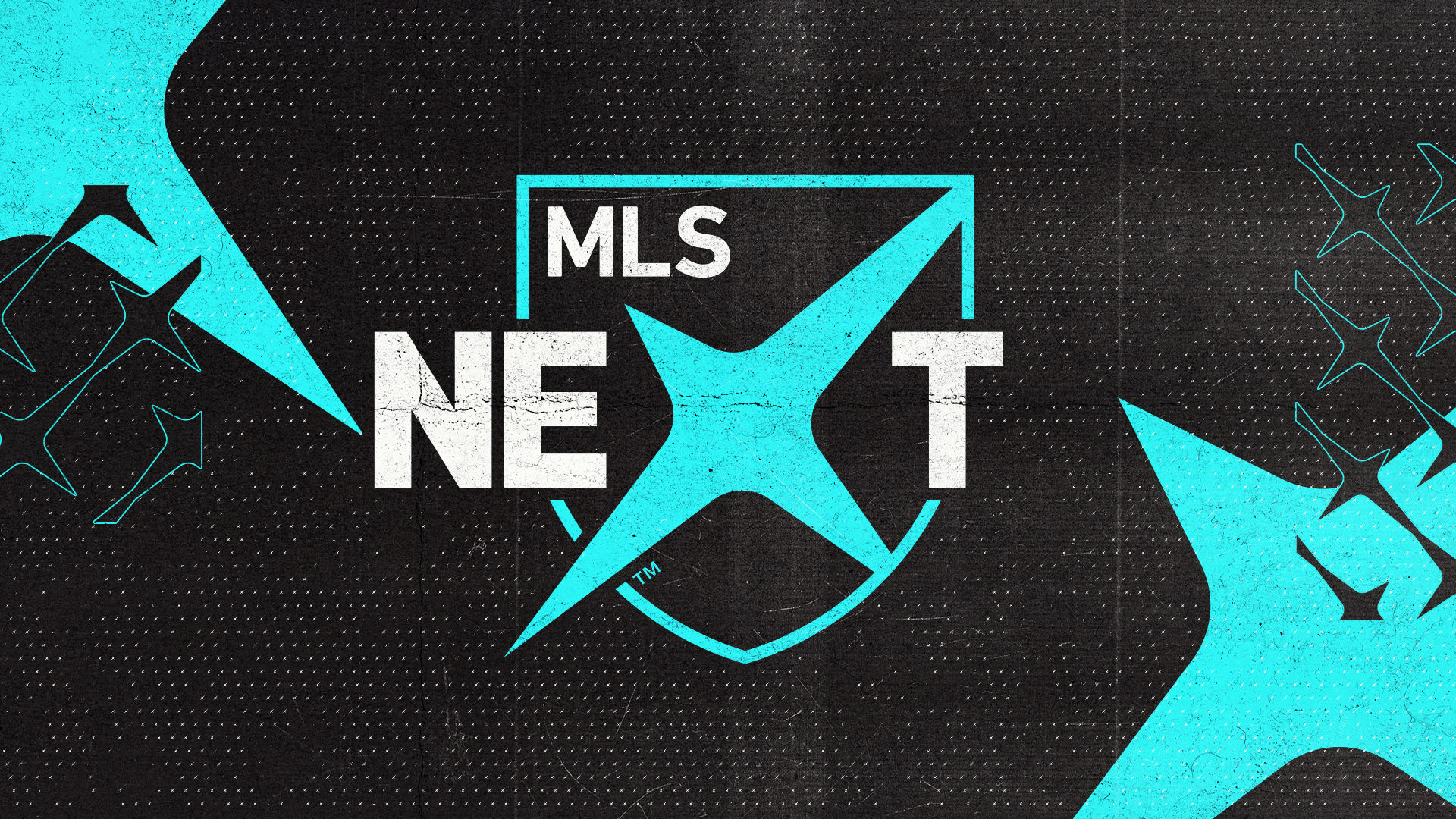 The MLS NEXT regular season features nearly 600 teams, including teams from Tormenta FC Academy, competing in over 9,000 matches over a ten-month calendar. Top players from the country's leading 134 clubs, including all 29 MLS Academies, will field teams in up to six age groups: U13, U14, U15, U16, U17, and U19.
Tormenta FC Academy's U13, U14, U15, U16 and U17 Boys teams allow the top prospects within the region to compete in a ten-month regular season and a chance to become MLS NEXT Champions by winning the MLS NEXT Cup Playoffs.

The industry leading partnership between adidas and Major League Soccer continues to drive the evolution of player development. adidas provides the official match ball for all MLS NEXT matches and works with MLS to advance the game in North America by creating an atmosphere that supports the next generation of rising stars on the professional pathway.
ABOUT TORMENTA FC ACADEMY
Committed to raising the level of soccer locally and across the country, Tormenta FC Academy has programs available from age two all the way up to age 19 and is the only youth academy in South Georgia and the Lowcountry of South Carolina with a path to the professional ranks. Over the years, TFC Academy has helped many talented players on their paths to higher levels of the game, whether it be Indiana Vassilev in Major League Soccer with Inter Miami, Paolo Alcocer in the Bolivian Primera División with Club Aurora or James Brighton, a rising talent in the collegiate ranks at Clemson University. In 2019, midfielder Tristan DeLoach became the first TFC Academy talent to sign a professional academy contract with the professional USL League One team, followed by his peers midfielder Grant Hampton and goalkeeper Stephen O'Hearn in 2020 and defender Brittain Gottlieb and forward Tyler Bisseck in 2021.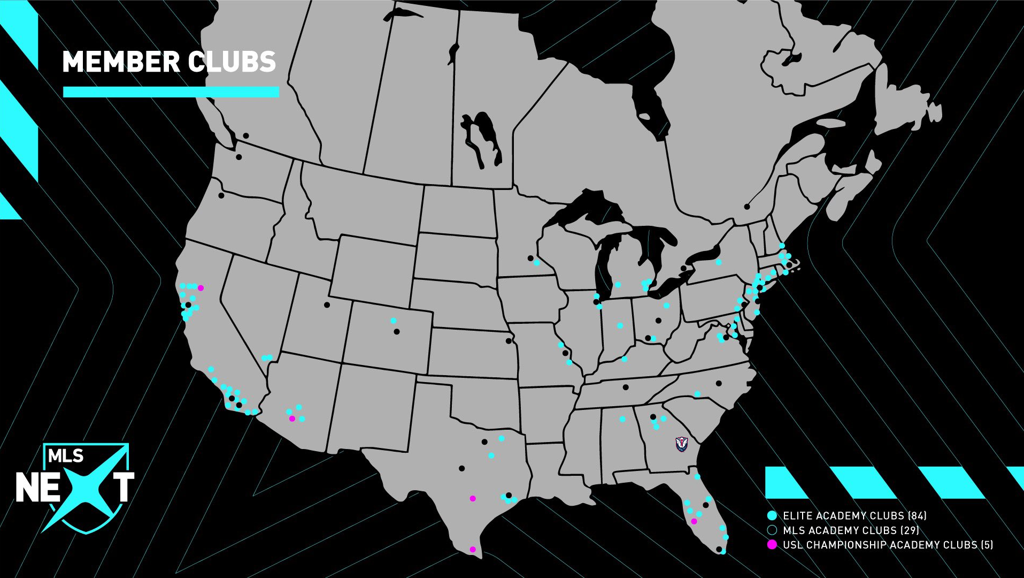 Are college and professional soccer in your future goals as a youth soccer player? Tormenta FC Academy now features the highest level of boys youth soccer competition in MLS NEXT as well as a proven direct pathway to professional soccer. Begin your journey with Tormenta FC Academy by registering for an evaluation to see if you fit into our teams at MLS NEXT.
---
YOUTH SOCCER REIMAGINED
MLS NEXT will provide the best player development experience in North America. Founded on a collaborative approach to governance and a commitment to innovation, MLS NEXT players have access to the highest level of competition and to training and personal development opportunities that will prepare them for their futures, both in soccer and in life.
MLS NEXT is focused on delivering world-class player development for the top talent in the U.S. and Canada. This requires a commitment to the central areas of player development:
Competition
The rules, regulations and format of MLS NEXT competitions are designed with the best interest of the player's development. While team success is important and will be rewarded, the primary objective of the platform is to push individuals outside of their comfort zone, accelerate their growth and showcase their talents.
Environment
The daily environment is where the majority of development takes place. Quality coaching at high frequency with top players in high performance environments will better prepare players for meaningful competition. As one of the few year-round, domestic youth training programs, MLS NEXT not only provides high quality training environments, but more repetitions in those environments than any league at any level in the U.S. and Canada.
Coaching
High quality coaching is central to the development and growth of players. MLS NEXT coaches are committed to the development of players and receive continuing education specific to the best approaches to player development. We work and collaborate with global leaders in the space, including the French Football Federation, who has provided their world class training to over 100 coaches, and that number increases every year.
Importantly, while winning games will always be important, MLS NEXT coaches are measured by the growth and development of each player – becoming a better player, growing as a person, attending college and signing a professional contract are the true benchmarks of their success.
Individual Growth
An often-overlooked segment of elite player development in youth sports is the implementation of plans for individual growth. Each MLS NEXT player will receive a holistic plan for personal growth, including on-field, strength and conditioning, academic, college placement and specific support tailored for the needs of the individual.
Player Identification & Recruitment
MLS NEXT aims to provide more opportunities to more players to broaden the pool of talent entering the elite youth landscape.