Want to play soccer? We have the program for you! Click on the links below to learn more about the Academy and select programs.
Questions? Contact Tormenta FC Academy Vice President Brad Nein at 912-257-3989 or bnein@tormentafc.com.

---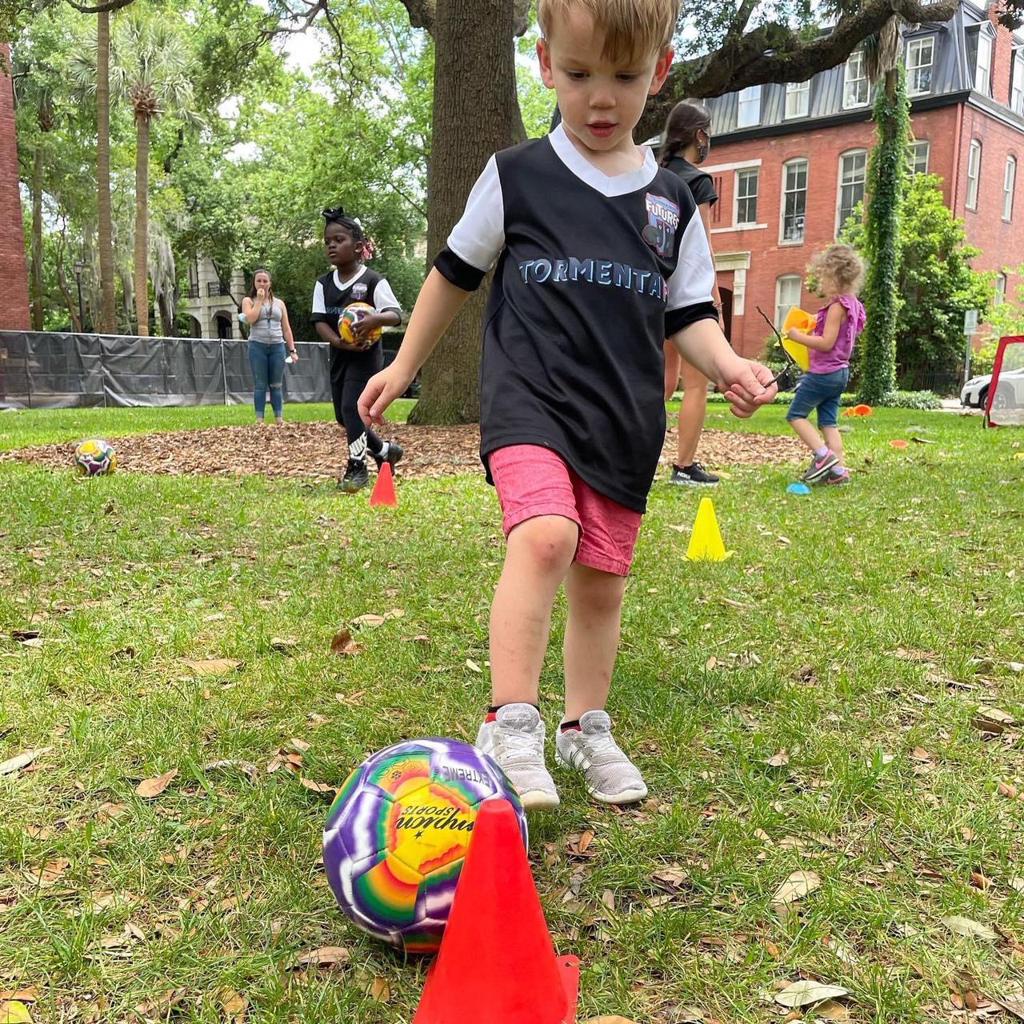 TORMENTA FUTURES
Futures is a school based program that delivers soccer practices for boys and girls between the ages of 2.5 and 10 directly at school. Our program works to create lifetime learners that appreciate physical activity and health. We teach soccer and movement education to students through a theme based curriculum that is based on fun, learning, and passion development. Get your school in the mix by reaching out to Jack.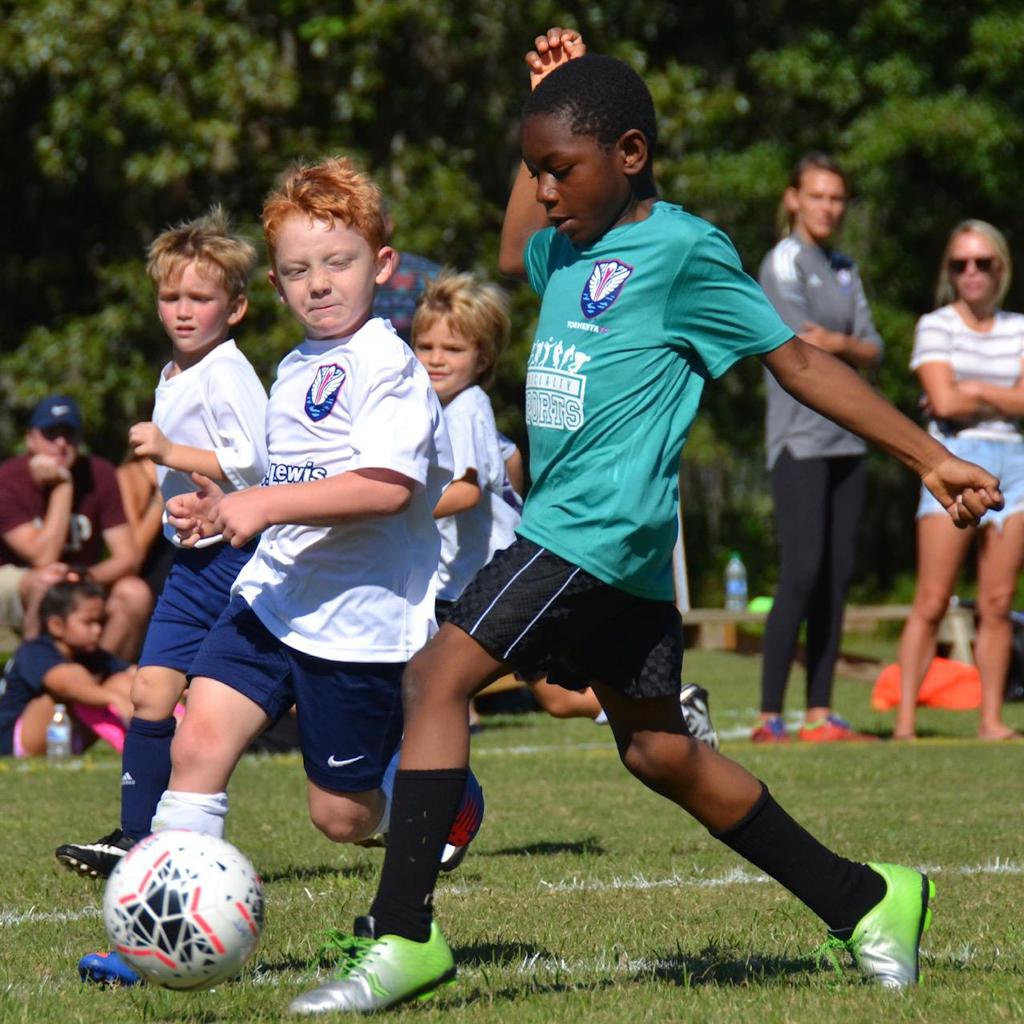 RECREATION SOCCER U4-U14
We welcome all boys and girls of all skill levels between the ages of 4 and 14 to participate in our recreation soccer league. We bring the practices and games to you by offering playing options at the following locations in Savannah and Bluffton: Jennifer Ross Soccer Complex, The Landings, Southbridge, Abolt O'Brien Field (Wilmington Island), and the University of South Carolina Beaufort – Bluffton campus. Join in on the Fun and Learning this season.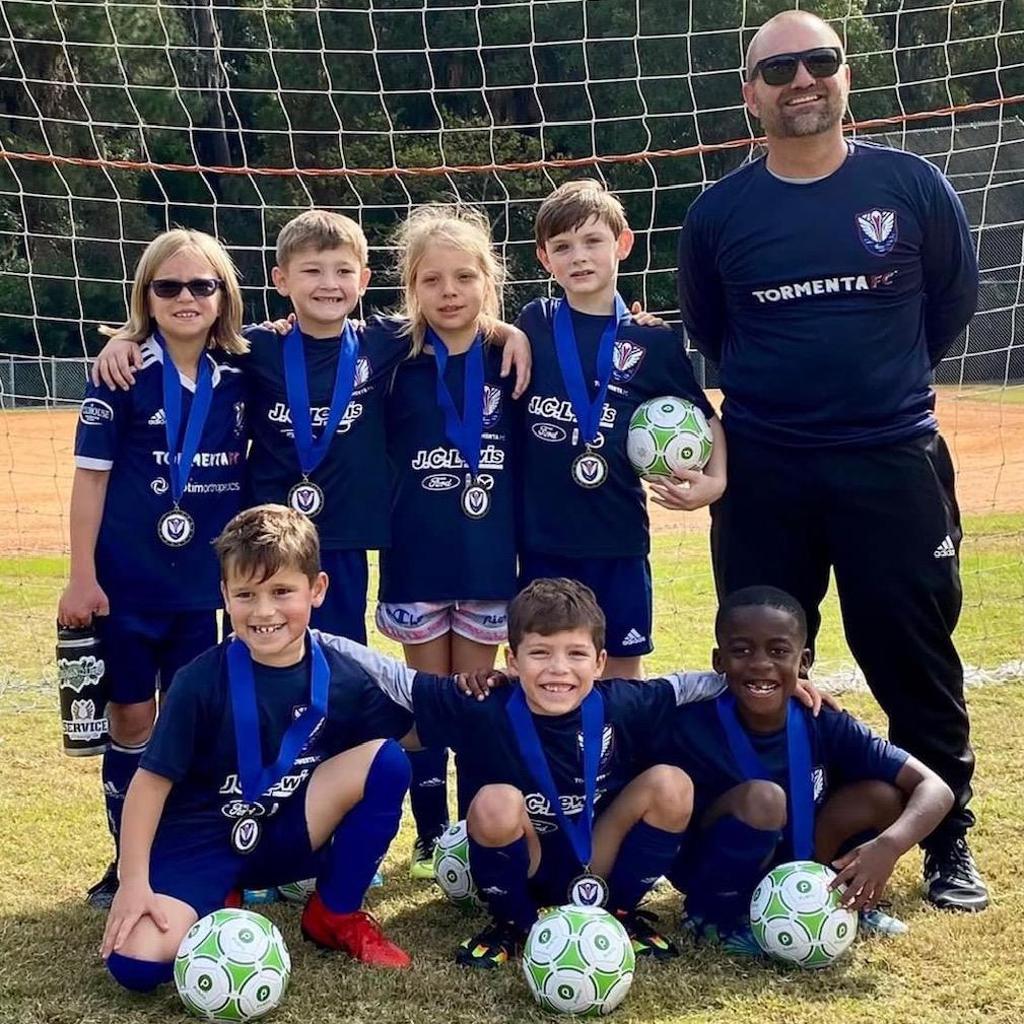 PRE-ACADEMY U6-U12
The Pre-Academy experience is designed for boys and girls that live in Savannah, Statesboro, Bluffton, and Hilton Head that have an inclination to further developing skills in soccer. All training and games are local to the registered location. Pre-Academy prepares players to progress to the Junior Academy level and beyond through a dedicated, professional coaching staff that provides quality, age-appropriate instruction.
---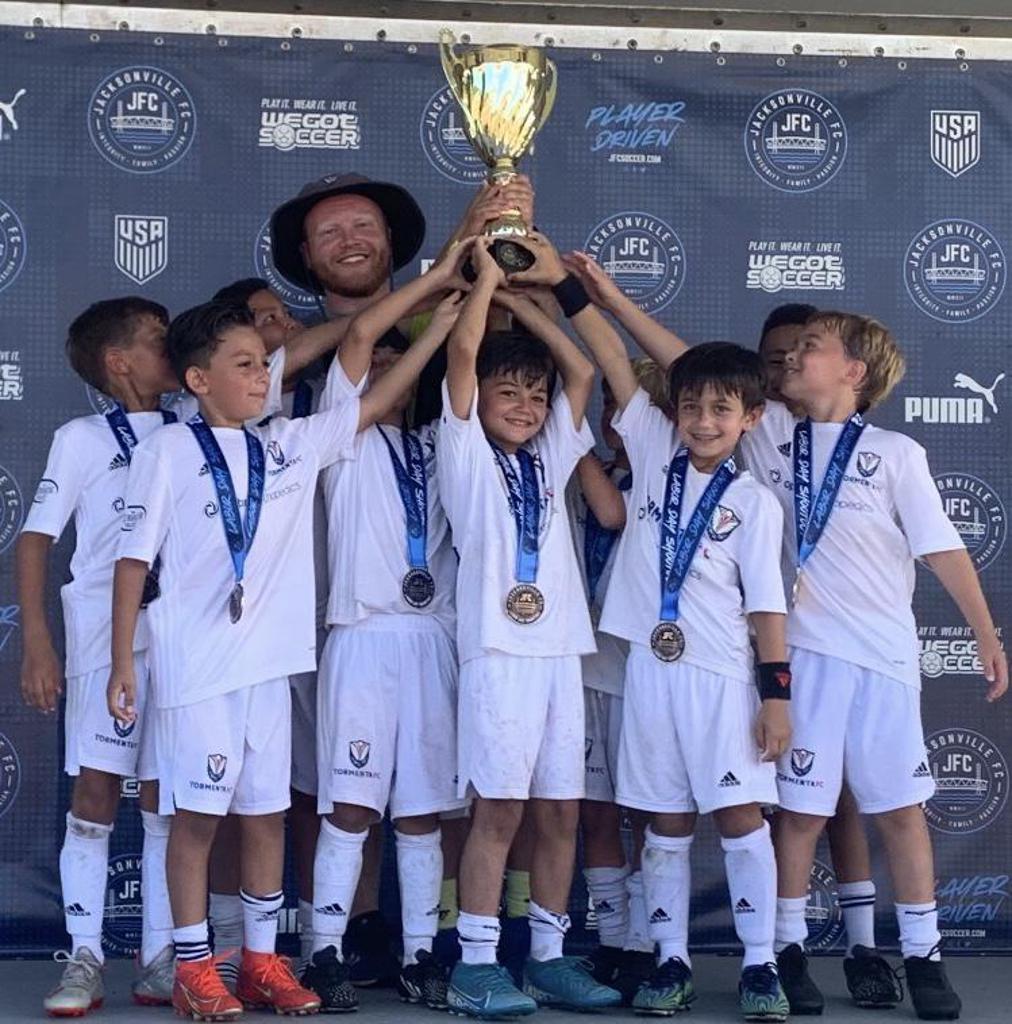 JUNIOR ACADEMY U8-U12
The Junior Academy program has been intentionally created for boys and girls between the ages of 8 and 12 to work towards on and off field success. We offer team training sessions in Savannah, Bluffton, Hilton Head, Effingham, and Statesboro. At each session, the academy curriculum is taught in an organized fashion by our certified master coaches. Teams will compete in a league based setting as well as multiple tournaments each season.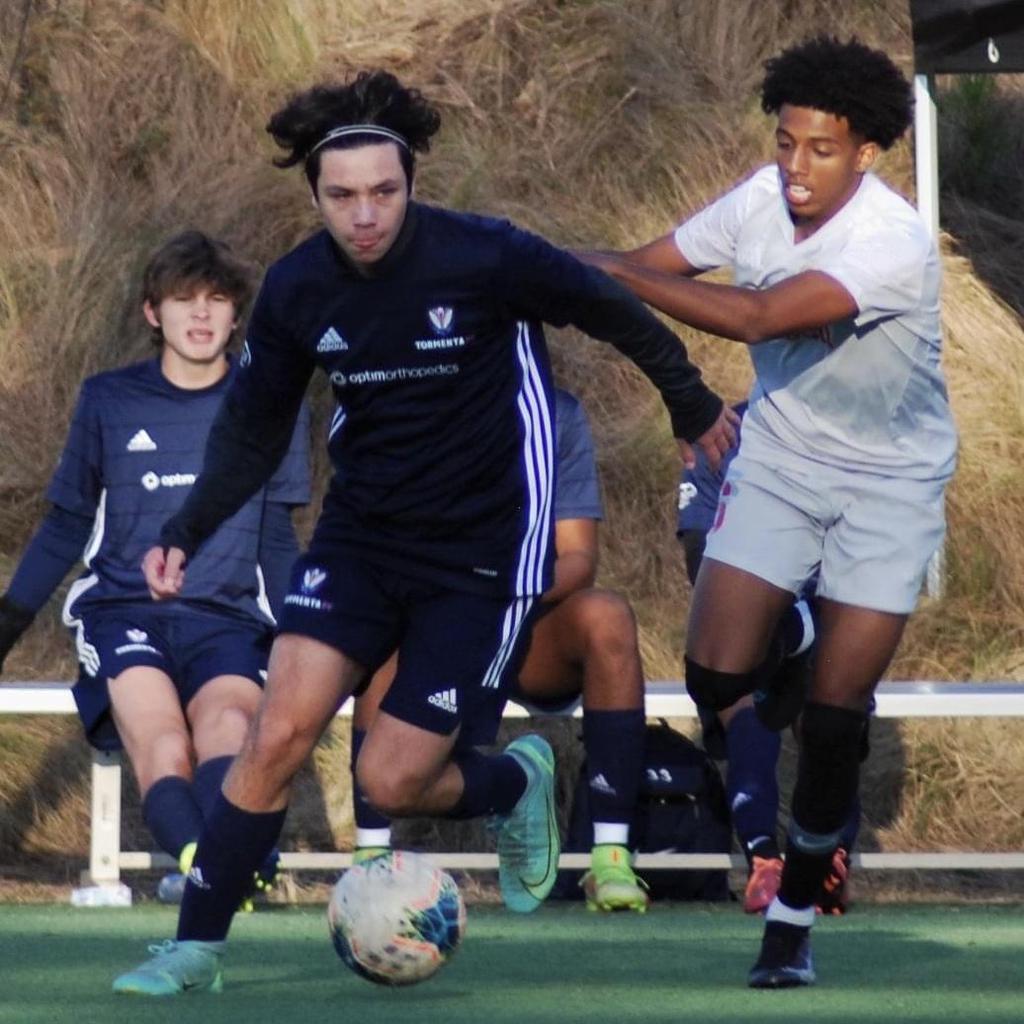 BOYS SELECT U13-U19
The Tormenta FC Academy boys select program competes at the highest competition level in the United States as we feature league play in MLS NEXT and the South Carolina State League. Our teams also compete in high level tournaments and showcases throughout the region. Coached by our professional coaching staff, teams are structured to provide your son with individual skill development and team success.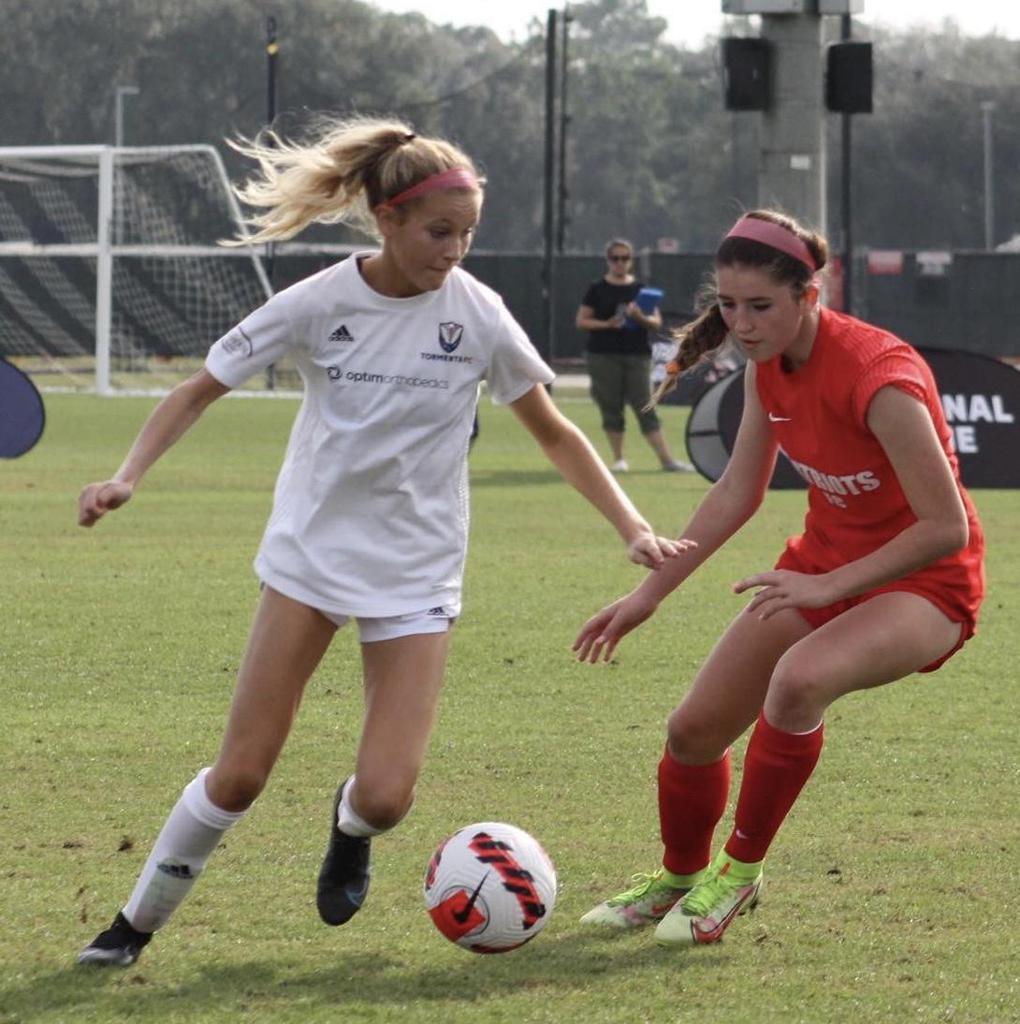 GIRLS SELECT U13-U19
The Tormenta FC Academy girls program competes in the DPL and the South Carolina State League. Our teams also compete in high level tournaments and showcases throughout the region. Coached by our professional coaching staff, teams will be structured to position your daughter in the best possible position for development and success. We form teams in Savannah, Statesboro, Bluffton, Effingham and Hilton Head.
---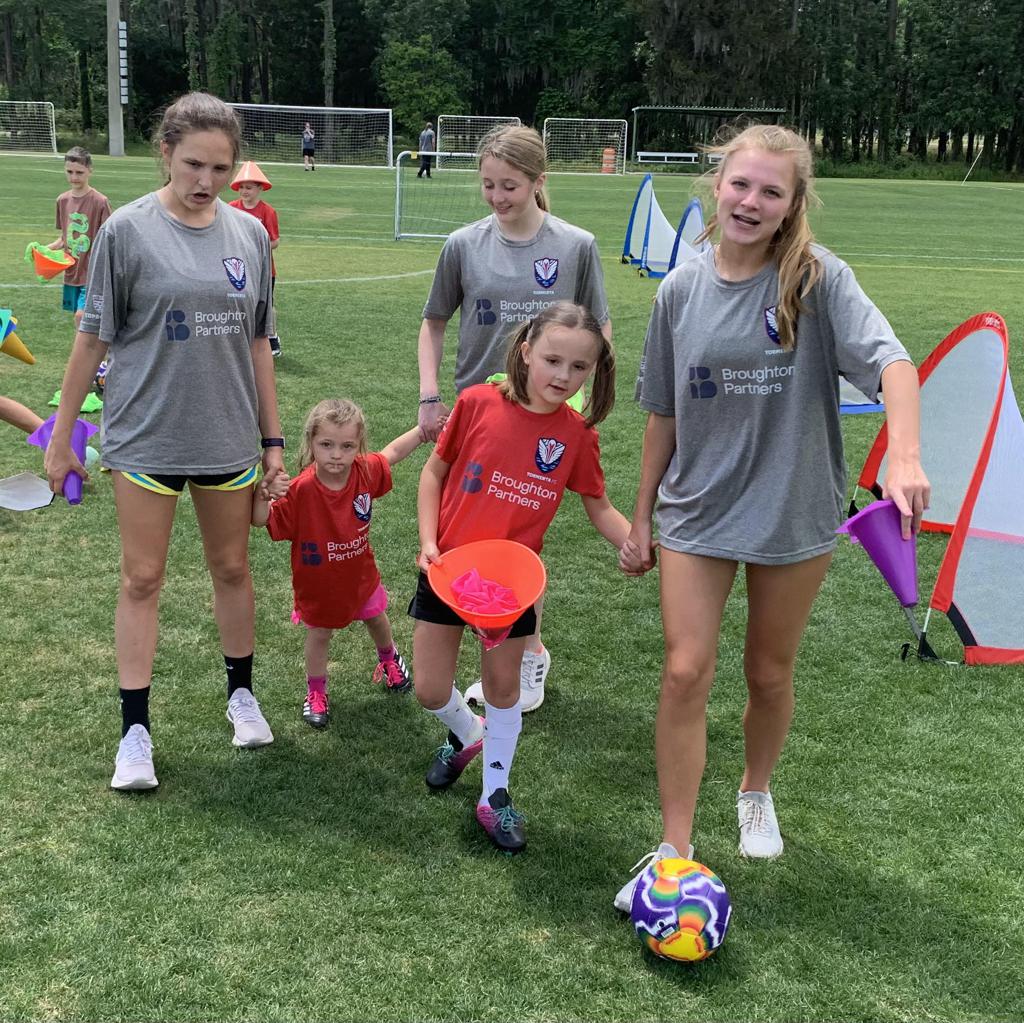 TOPSOCCER U4-U19
TOPSoccer is a community-based training and team placement program for young athletes with different abilities. The program is designed to bring the opportunity of learning and playing soccer to any boy or girl. Our goal is to enable young athletes with disabilities to develop their physical fitness, technical skills, courage, and self-esteem, through the joy and excitement of playing soccer. We offer TOPSoccer in the fall and spring season in Savannah, Statesboro, and Hardeeville.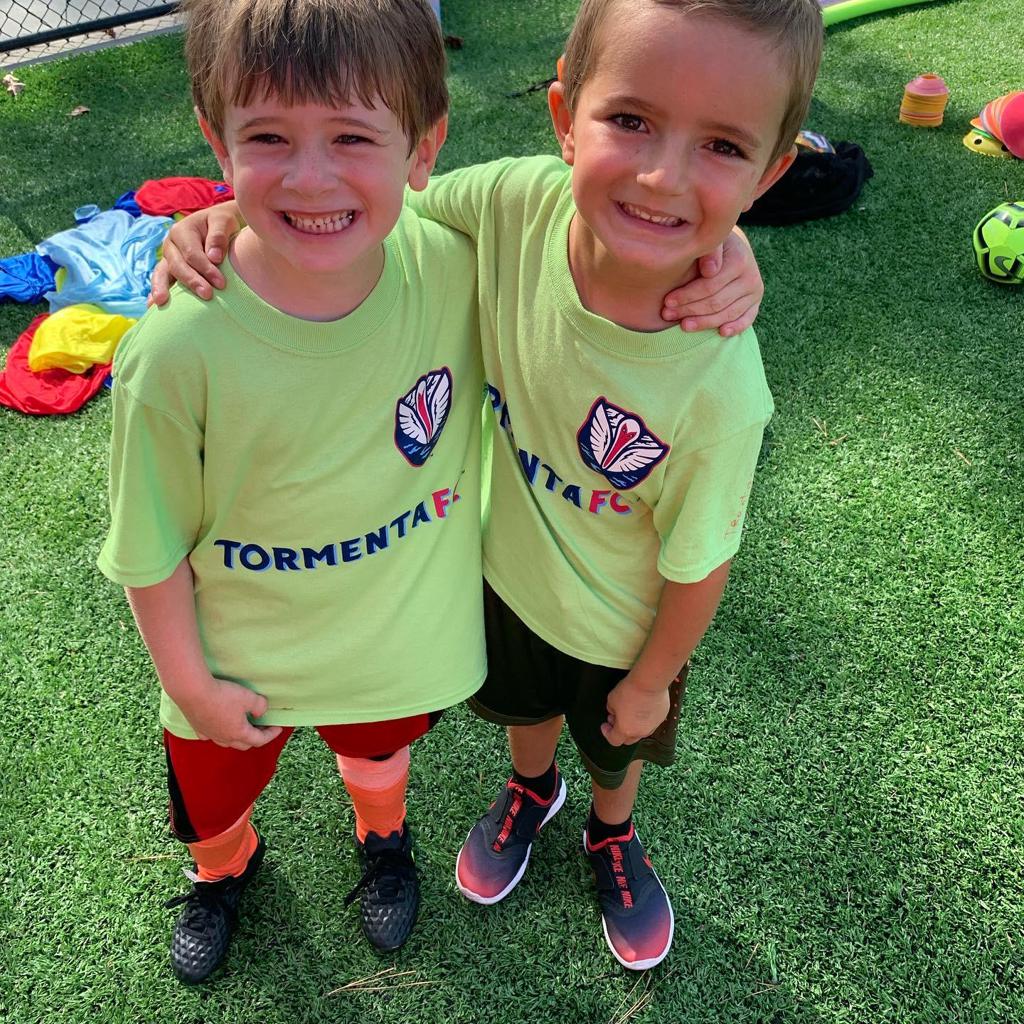 SOCCER CAMPS
Tormenta FC Academy camps are great soccer experiences for both veteran and new players. Our dynamic coaches educate through fun games that promote skill development, learning, character building, and exercise. Boys and girls between the ages of 4 and 13 are welcome to join us throughout the summer in the cities of Savannah, Statesboro, Effingham, Hardeeville, Bluffton, and Hilton Head. Register now to reserve your spot and join in on the FUN!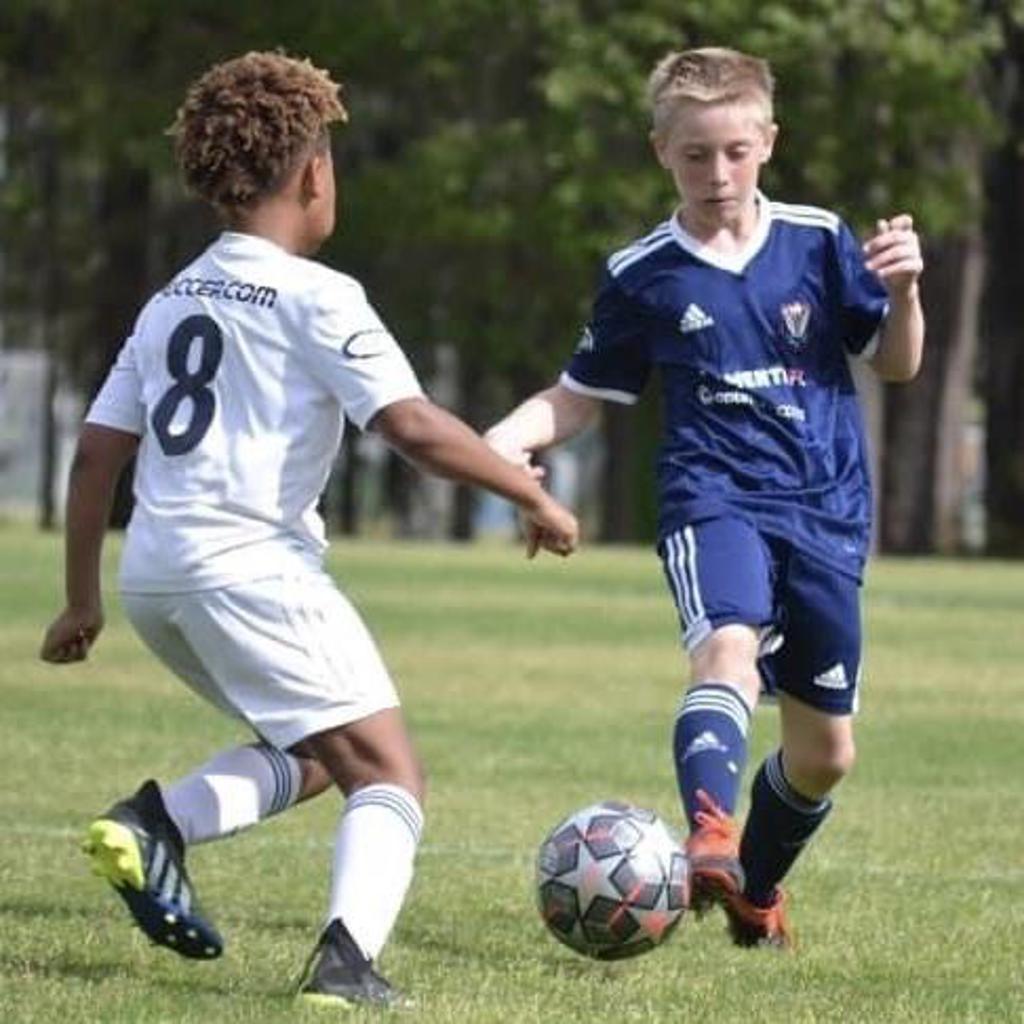 REGIONAL DEVELOPMENT SCHOOLS (RDS)
RDS Summer and Winter Training will provide your young soccer player between the ages of 8 and 19 with training opportunities twice a week throughout the offseason. We focus on training each player to become more comfortable in possession of the ball, a better ball striker in passing and shooting, and an increased ability of in-game attacking and defending. Players from all clubs are invited. The summer schedule for RDS will be announced soon.
---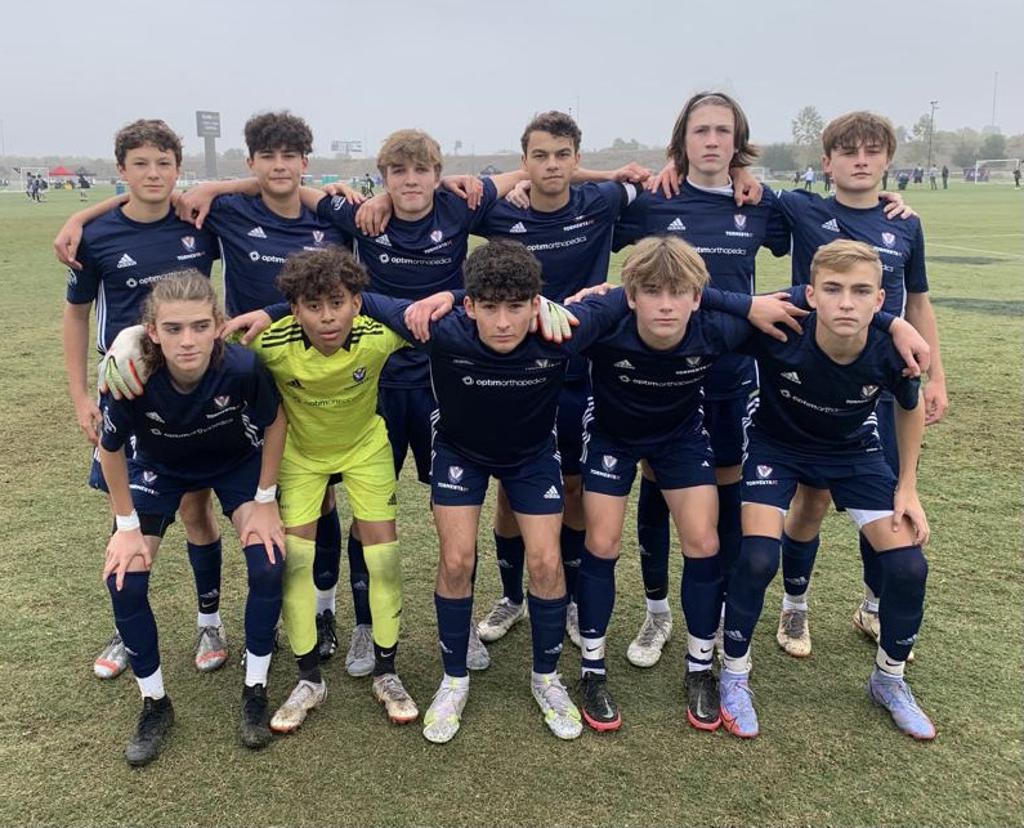 PATHWAY TO PROFESSIONAL SOCCER – BOYS & GIRLS
As the only youth soccer club featuring a direct path to a professional team in South Georgia and the Low Country, we will feature various playing levels and programs specifically designed to improve players season to season and year to year based on individual player commitment and dedication levels. Whether the intent of a player is to have fun and play more soccer, make their middle or high school team, participate in the leading youth soccer leagues and tournaments in the country, play collegiate soccer, compete at the professional level, or even to make the United States national team — we have a program and a path to help achieve those dreams.
---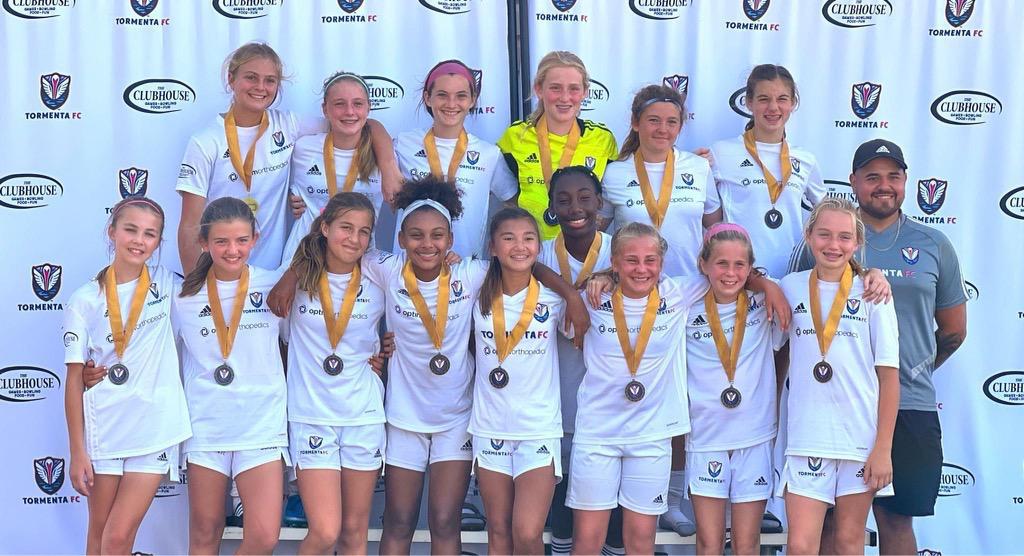 VISION & MISSION
Vision: Create an environment and culture in which all members thrive.
Mission: Our mission is to bond communities in powerful and meaningful ways by developing individuals through the sport of soccer. We will provide exceptional leadership, a commitment to best practices, and a belief that fun is the reason that kids want to play and why they will keep playing. In short, Tormenta FC Academy seeks to be a catalyst in the communities we live in.
---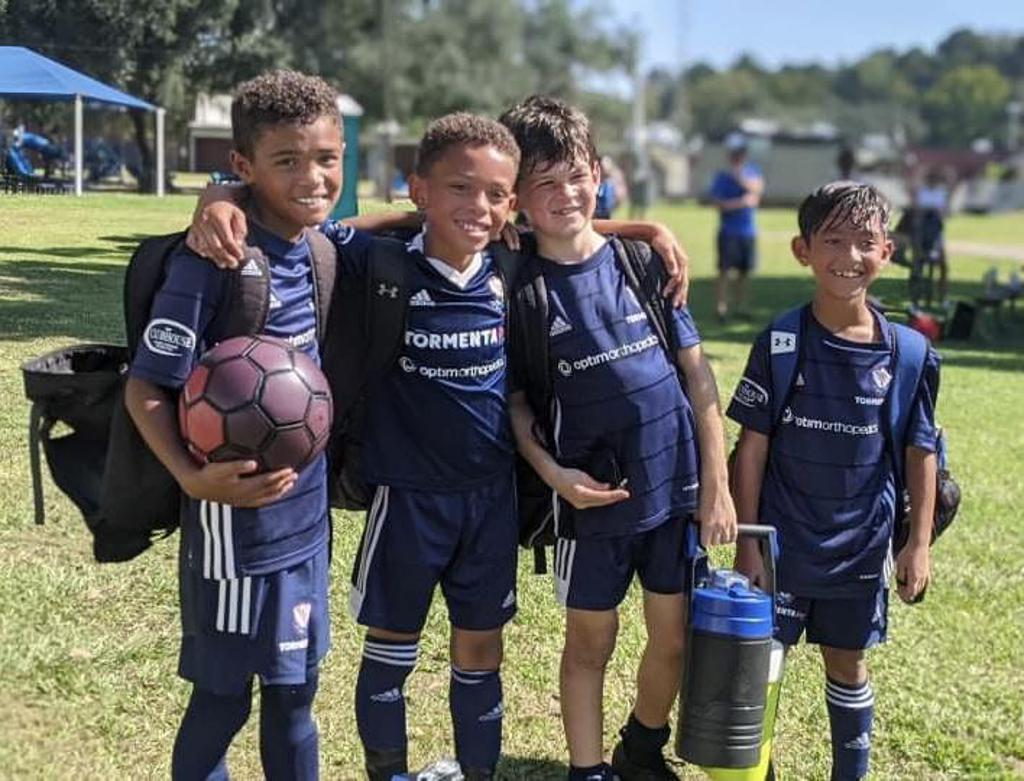 GOALS
Our club is anchored around three goals that will steer the organization. They are:
Ensure all members have a positive experience.
Establish a membership base in Savannah, Statesboro, Bluffton, Hardeeville, and Hilton Head.
Increase awareness about the Tormenta FC League One, W League, and League Two teams.
Tormenta FC Academy offers the premier soccer experience in South Georgia and the Lowcountry of South Carolina.