---
---
Recreation Soccer – Fall 2023 Registration Now Open
Here at Tormenta FC, we consider the Recreation Soccer Program to be the heartbeat of our club. Recreation soccer can often be the first experience of the beautiful game for many children, and we welcome all boys and girls to come and join the Tormenta family! All of our Recreation teams are coached by volunteer coaches, who are dedicated and committed to ensuring your player has the best soccer experience possible every season! The Recreation program also provides advancement opportunities into our Academy programs for future seasons at our club!
Tormenta FC Recreation Program enables every player participating in the program to have fun, exercise, and develop life skills and a passion for the game of soccer, in a safe and organized playing environment. We welcome all players between the ages of 4-14 to join us this Spring across the various practice locations! You can register a full team of players, or as an individual. Tormenta welcomes all players to participate in our soccer program! The Recreation program will run for 8 weeks. Each team will practice once a week, and games are scheduled on Saturdays throughout the season!

The participation fee for this program is $100 and includes the team uniform jersey and soccer socks for all participants. Parents are responsible to purchase black shorts for practice sessions and games for the player to wear during the season.
The Ibis Foundation graciously provides a grant to Tormenta FC Academy to provide 100 free recreation soccer registrations per season to families in need of assistance. If your child qualifies for free or reduced school lunch, he or she qualifies for free soccer! Email Mike Dixon with proof of enrollment to receive your free registration.

The Tormenta Recreational Championship Tournament will conclude the Recreation season in November. This is a tournament designed for all interested teams between the U8-U14 aged teams.
We will feature a program that happens at the following locations:
Jennifer Ross Soccer Complex – Monday or Wednesday
Southbridge – Monday
USCB – Bluffton – Monday
The Landings – Tuesday
Abolt Obrien Field (Wilmington Island) – Thursday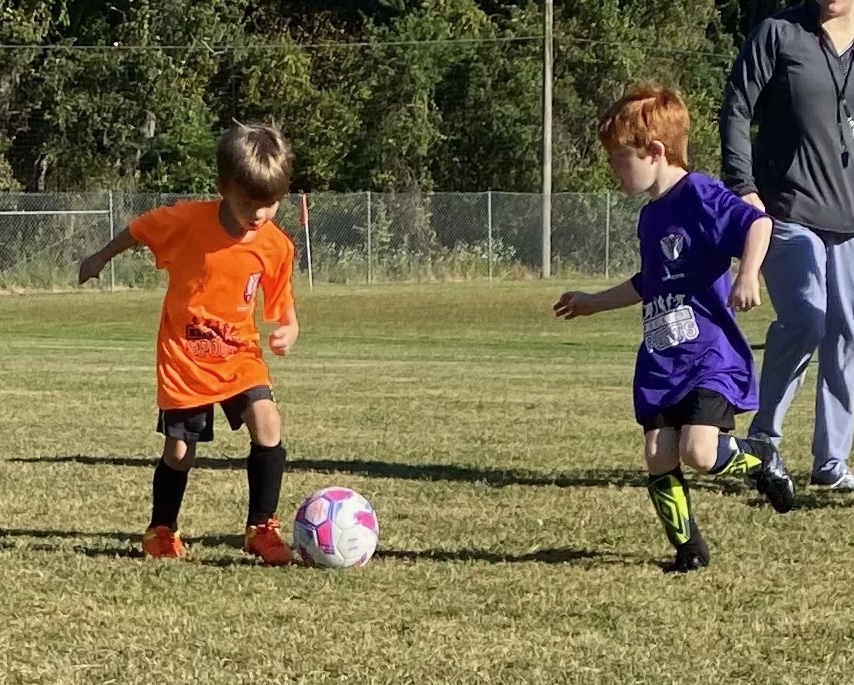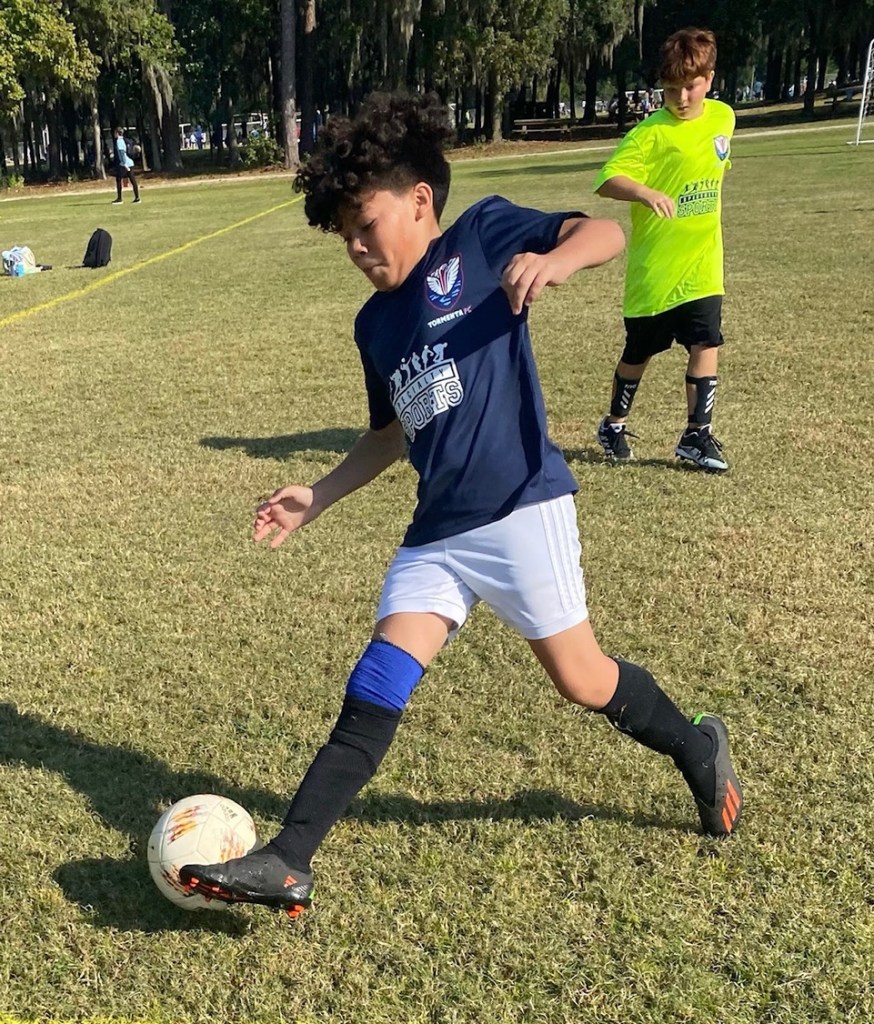 ---
Fall 2023 Important Dates
Registration Deadline – Friday, August 25th

Late registrations incur a $25 late fee and will be accepted on a first-come, first-served basis through Monday, September 3rd

First Week of Practice – Tuesday, September 4th
First Saturday of Games – Saturday, September 16th
Final Saturday of Games – Saturday, November 4th
Make-Up Game Date – Saturday, November 11th
---
Programming will be designed for boys and girls in the following age groups:
U4 Program

Players born in 2020 & 2021 – 3 versus 3

U6 Program

Players born in 2018 & 2019 – 3 versus 3

U8 Program

Players born in 2016 & 2017 – 5 versus 5

U10 Program

Players born in 2014 & 2015 – 5 versus 5

U12 Program

Players born 2012 & 2013 – 5 versus 5

U14 Program

Players born 2010 & 2011 – 5 versus 5
---
All Recreation teams will have a volunteer coach for the season. The coach will be responsible for coaching the practice sessions during the week, and games on a Saturday. We would love to have you in this role! We will provide support with session plans every week, as well as in game coaching tips for your teams! Coaching education classes will also be provided prior to the season starting. We ensure all coaches are prepared and ready for the season ahead! Please consider being a volunteer coach when you register your child!
Please confirm your team preference or friend participant requests when completing the registration form. We will assign team rosters with these in mind!
Questions?
Please contact Mike Dixon with any questions regarding team placements, and for all information regarding the Recreation program at mdixon@tormentafc.com or 717-916-4388.