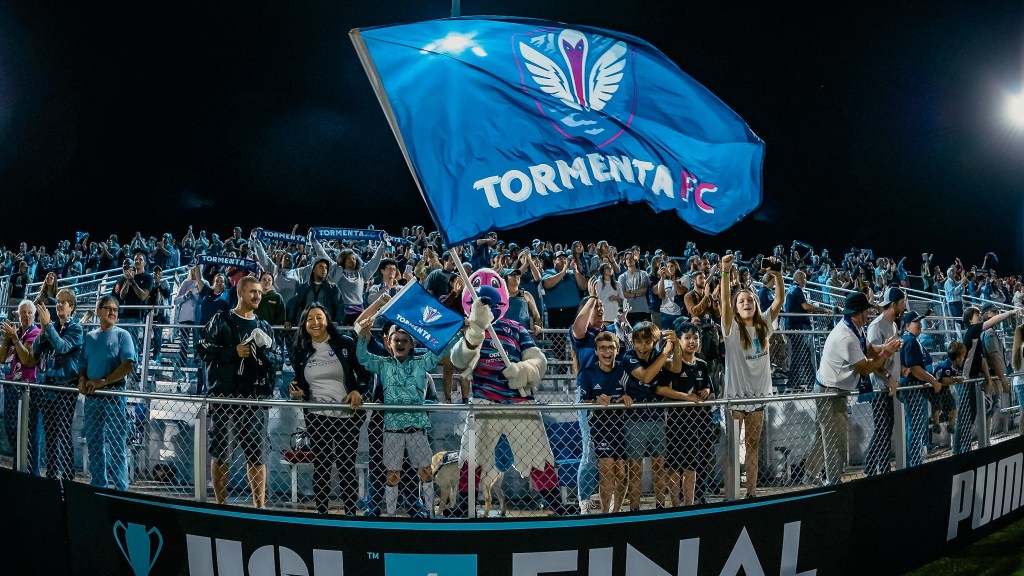 Optim Sports Medicine Field at Tormenta Stadium is located at 100 Tormenta Way in Statesboro, Georgia.
The stadium stands next to The Clubhouse on Old Register Road and has 5,300 seats while also having the ability to expand to a capacity of up to 14,000. While serving as a soccer-specific venue, Tormenta Stadium and its developers have aligned with world-class partners, such as Romeo Entertainment, to position the complex as the preeminent venue to host large concerts, professional sports, and collegiate events in the Southeast.
---

---
Stadium Progress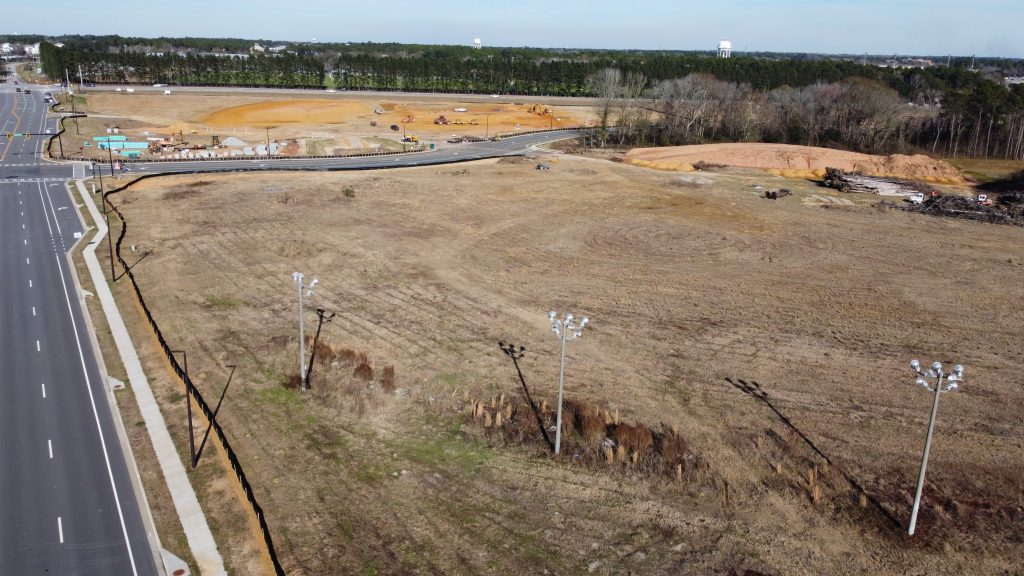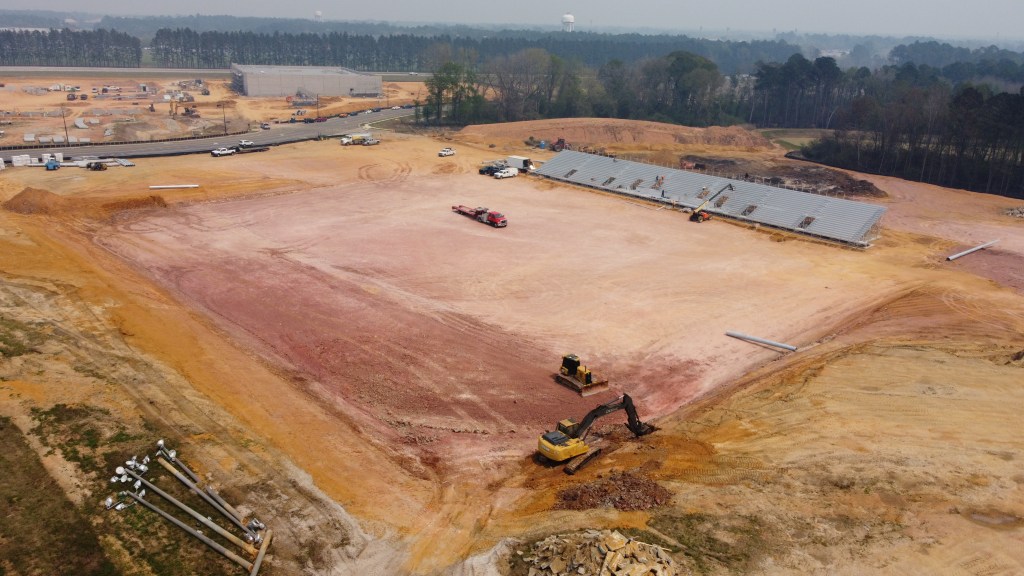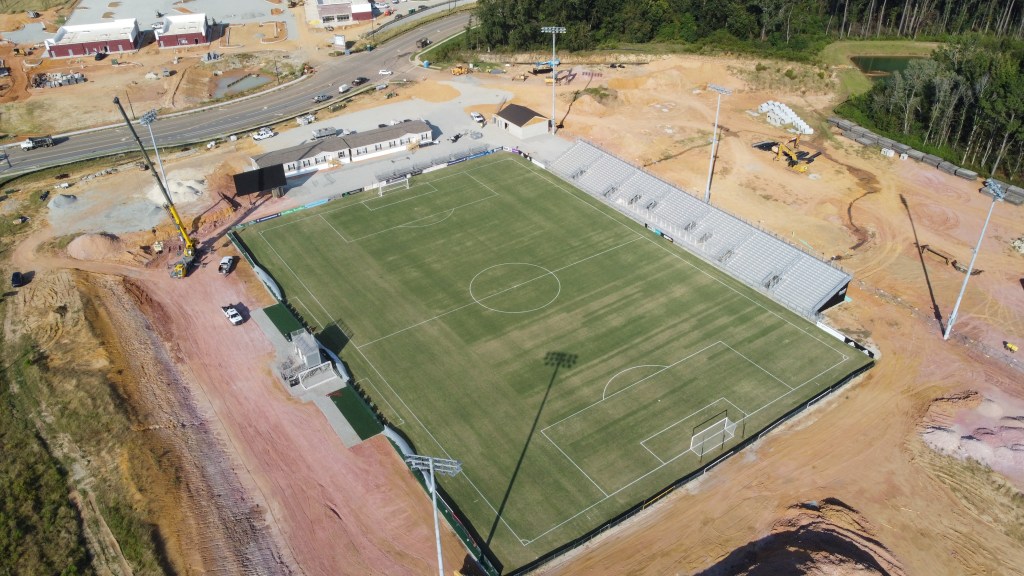 Now that phase one is near completion of the state-of-the art development, South Georgia Tormenta FC will play all of its professional USL League One games, as well as all if its pre-professional USL League Two and USL W League games, from Optim Sports Medicine Field at Tormenta Stadium.
As stadium development progresses into phase two, fans and followers of the club can expect the state-of-the-art facility in Statesboro to feature luxury suites, a multi-functional gym for players, a restaurant and craft brewery sourced by the local Eagle Creek Brewery, and a team merchandise store. In addition to League One matches, the Optim Sports Medicine Field will host W League matches for Tormenta FC, League Two matches for Tormenta FC 2, USL Academy matches, and both the Georgia Southern University Men's and Women's NCAA Division I soccer teams.
---