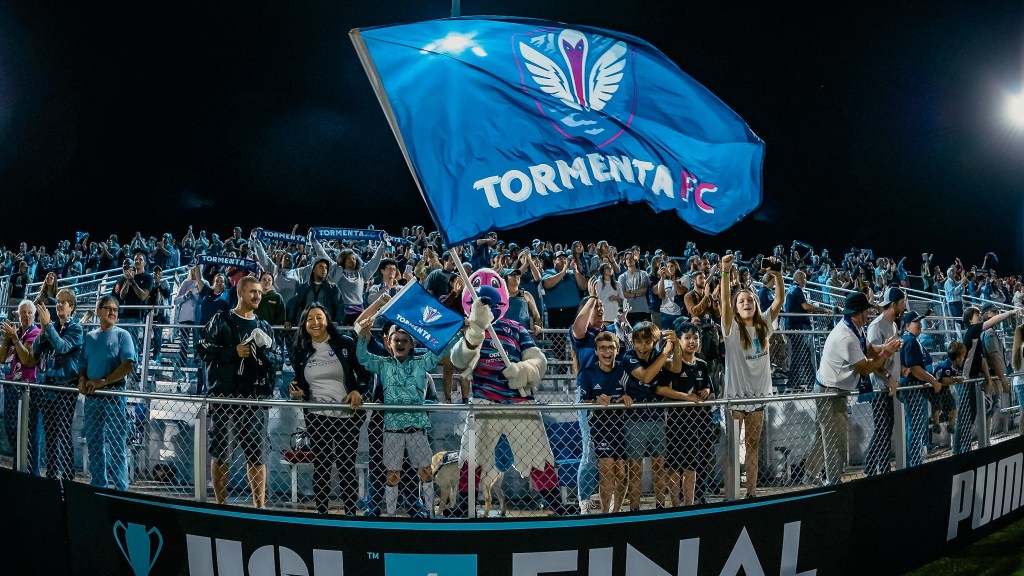 Optim Sports Medicine Field at Tormenta Stadium is located at 100 Tormenta Way in Statesboro, Georgia.
The stadium stands next to The Clubhouse on Old Register Road and has a capacity of 3,500 for the 2023 season. Once completed, Tormenta Stadium will hold 5,300 seats while also having the ability to expand to a capacity of up to 14,000. While serving as a soccer-specific venue, Tormenta Stadium and its developers have aligned with world-class partners, such as Romeo Entertainment, to position the complex as the preeminent venue to host large concerts, professional sports, and collegiate events in the Southeast.
---
Box Office Hours
100 Tormenta Way, Statesboro, Georgia 30458
Located in the Building Closest to the Tormenta Way-Old Register Road Intersection
Tuesday/Wednesday/Thursday from 11 a.m. – 2 p.m. ET | Or By Appointment
To schedule an appointment Please email your Exclusive Ticket Representative or Ticketing@TormentaFC.com
---

---
Stadium Progress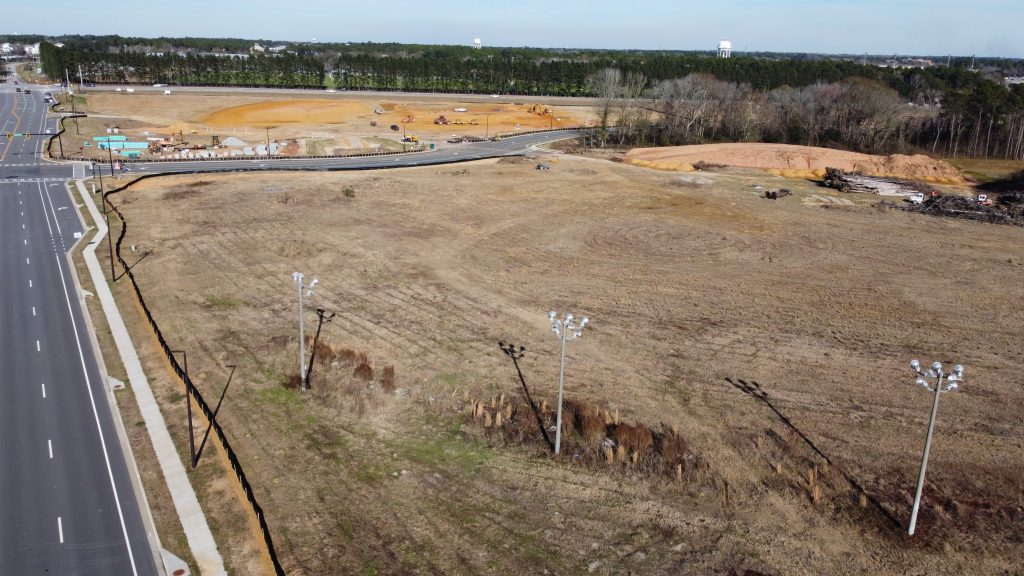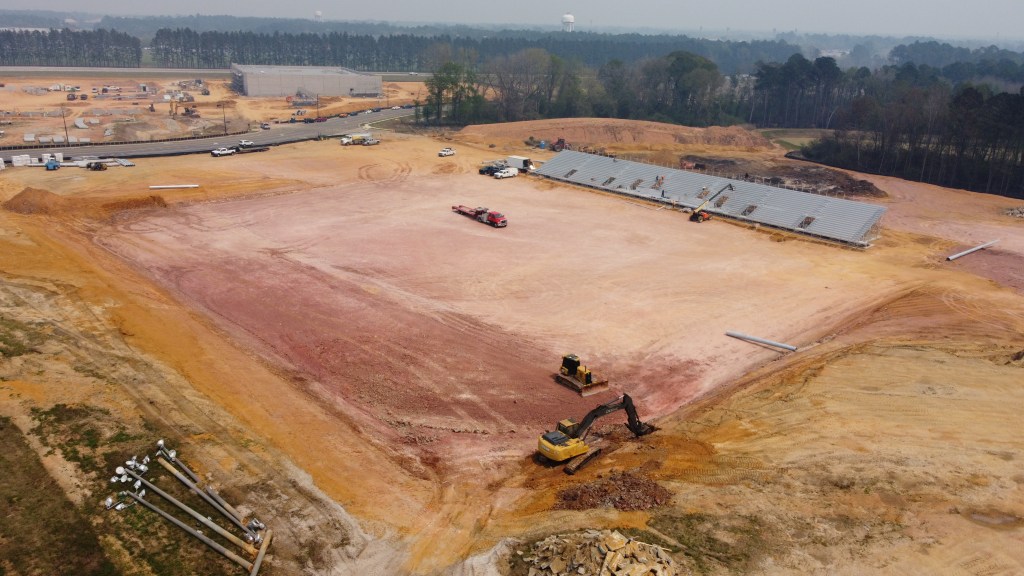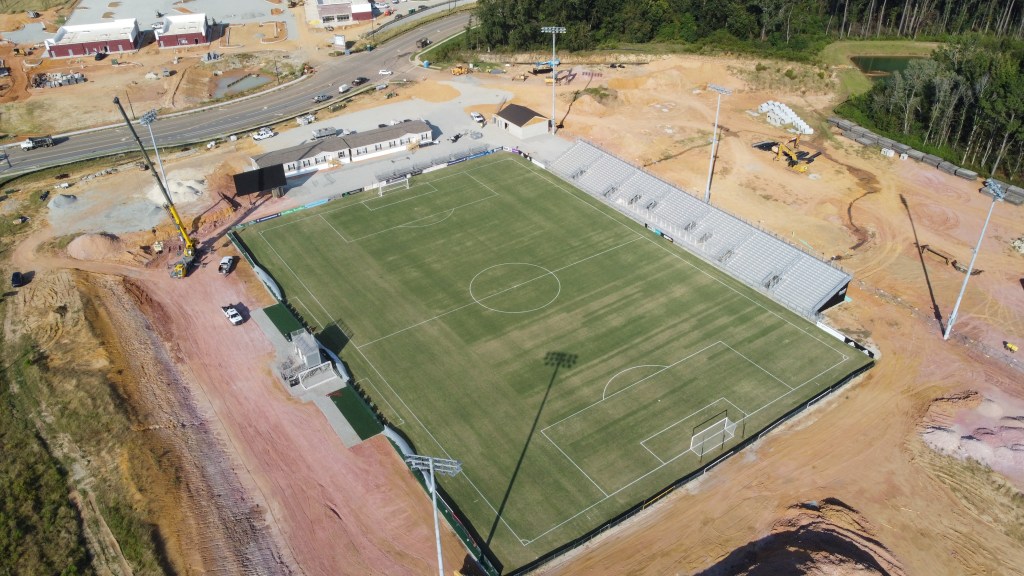 Now that phase one of the state-of-the art development has been completed, South Georgia Tormenta FC will play all of its professional USL League One games, as well as all if its pre-professional USL League Two and USL W League games, from Optim Sports Medicine Field at Tormenta Stadium.
As stadium development progresses into phase two, fans and followers of the club can expect the state-of-the-art facility in Statesboro to feature luxury suites, a multi-functional gym for players, a restaurant and craft brewery sourced by the local Eagle Creek Brewery, and a team merchandise store. In addition to League One matches, Optim Sports Medicine Field will host W League matches for Tormenta FC, League Two matches for Tormenta FC 2, USL Academy matches, and both the Georgia Southern University Men's and Women's NCAA Division I soccer teams.
---