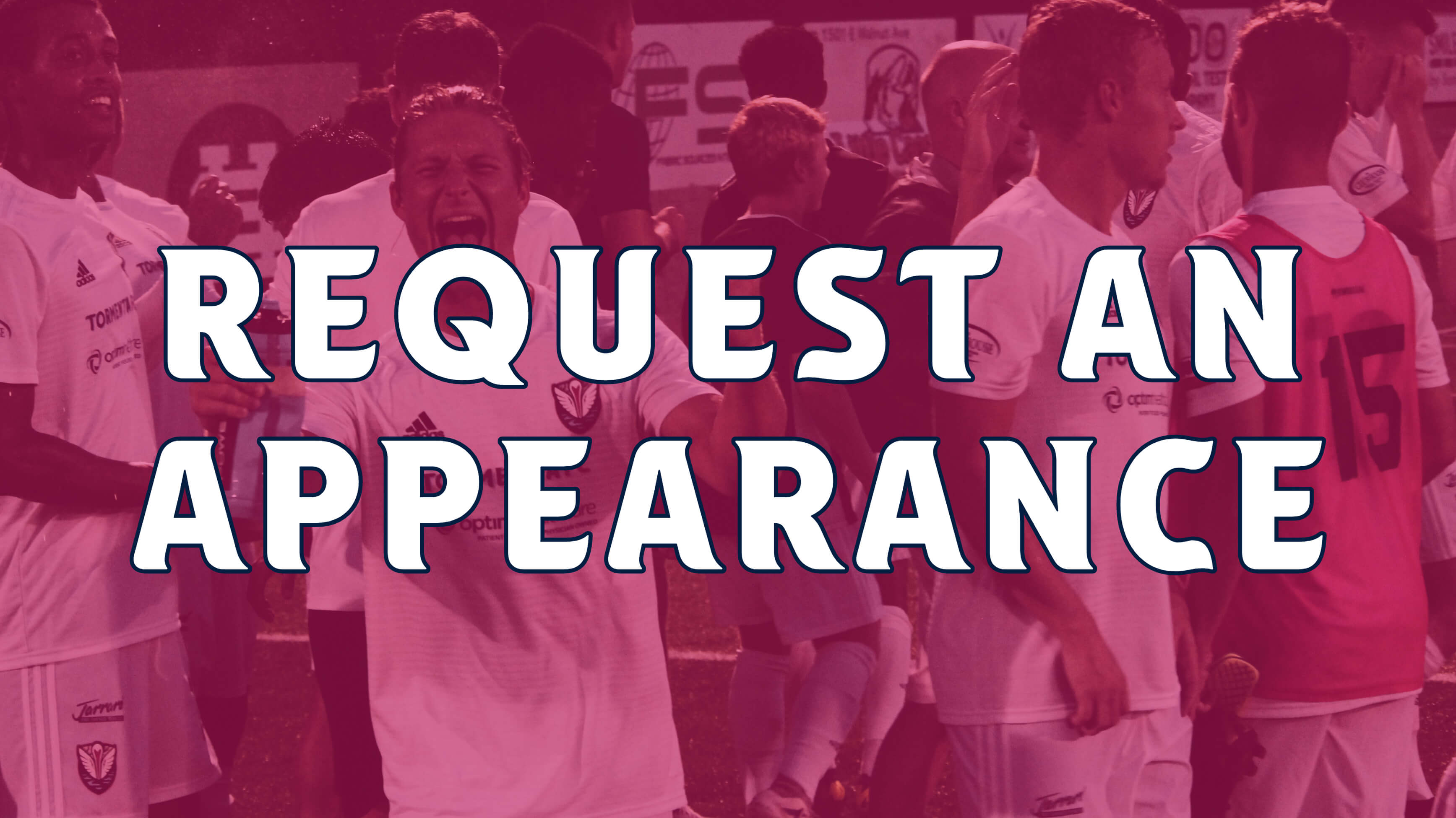 South Georgia Tormenta FC is committed to being involved in the community and working collaboratively with groups and organizations that desire to make a positive impact in the areas of health and fitness, and youth soccer. An opportunity to involve Tormenta FC with the work of other community groups is something that we value, and as a result, we will make every effort to support as many requests as possible.
We do not verbally deny or commit to appearance requests; all correspondence will be done via e-mail.
Requests MUST be received at least four (4) weeks prior to the date of your event.
Players do not make appearances on game days, travel days or the day prior to a home game.
During training – no appearances before 2:00 p.m. ET.
Due to limited resources, we are only able to support organizations operating within the Statesboro/Savannah Metropolitan Area.
All requests are subject to approval by Tormenta FC.
By submitting this form, you are agreeing to the USL Privacy Policy.