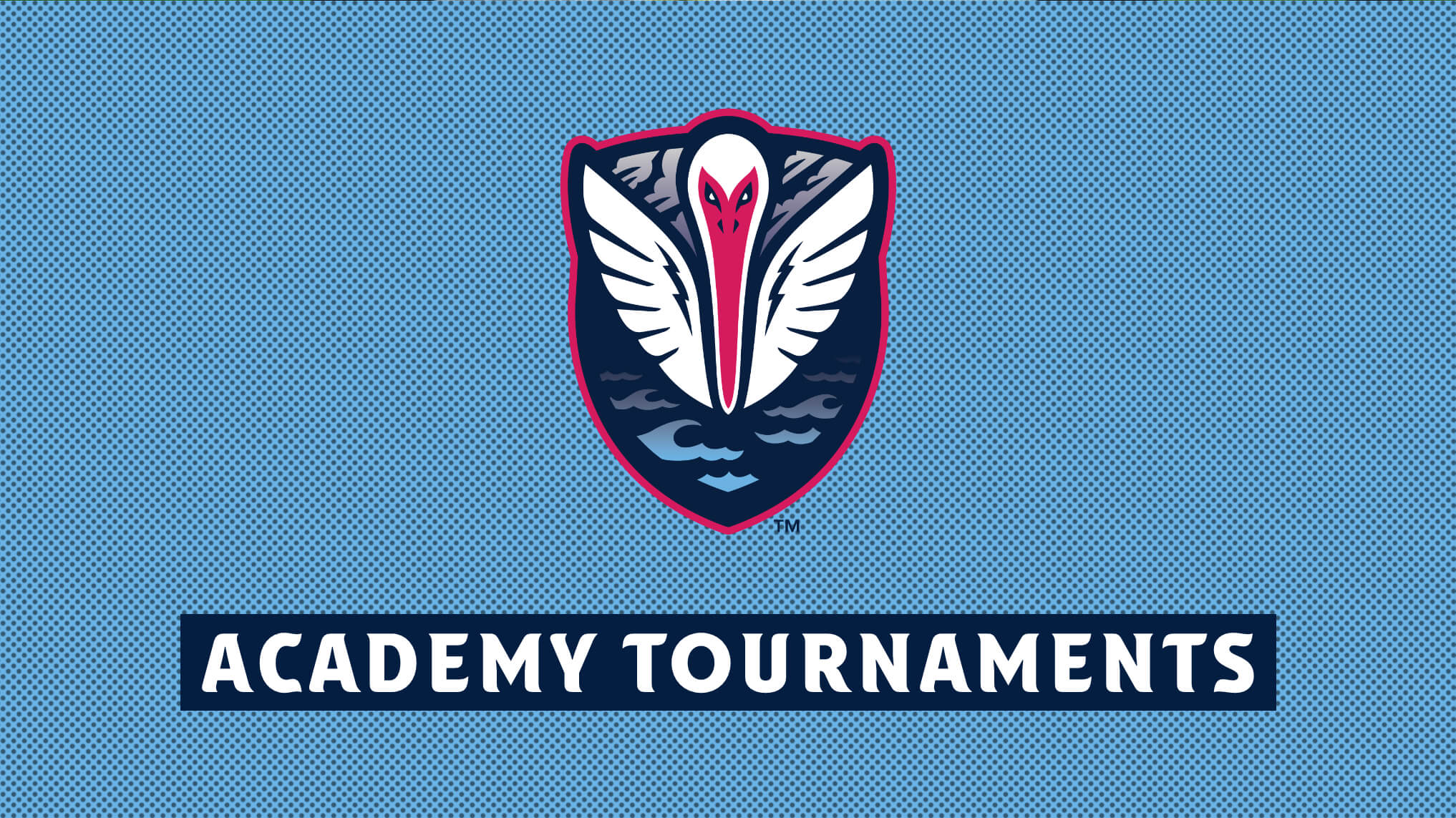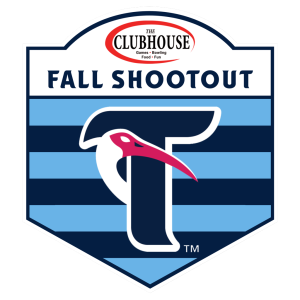 Tormenta FC Fall Shootout
We are thrilled to host the Tormenta Fall Shootout once again! Last year, nearly 1,000 players from fourteen elite youth soccer clubs across Georgia, South Carolina and Florida competed in the Tormenta FC Fall Shootout.
DATE: October 22-23, 2022
LOCATION: Statesboro, GA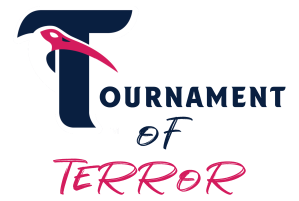 Tormenta FC Tournament of Terror (4v4)
Tormenta FC is excited to host its third Tournament of Terror on the campus of the University of South Carolina Beaufort. A fun and exciting event, your soccer player will love being part of the Tournament of Terror.
DATE: Friday, October 28, 2022
LOCATION: USCB Campus, Bluffton, SC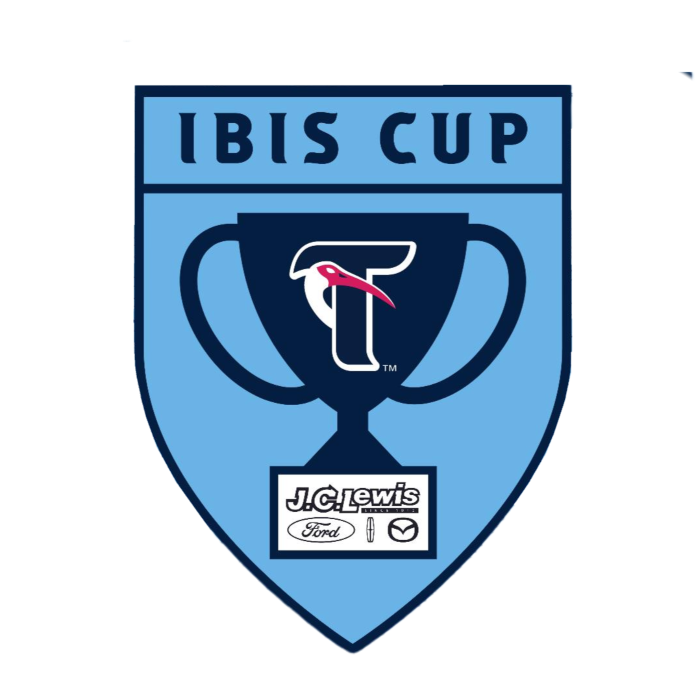 Tormenta FC Ibis Cup
We are pleased to host a successful Ibis Cup, featuring talented players and teams from across the Southeast, once again! Join us for a fantastic event in Savannah, GA.
DATE: March 25-26, 2023
LOCATION: Savannah, GA
Academy Tournaments
We are excited about working with your families at all Tormenta FC Academy Tournaments. Please reach out to Jennifer Hampton with all questions at 240-217-8434 or jhampton@tormentafc.com.