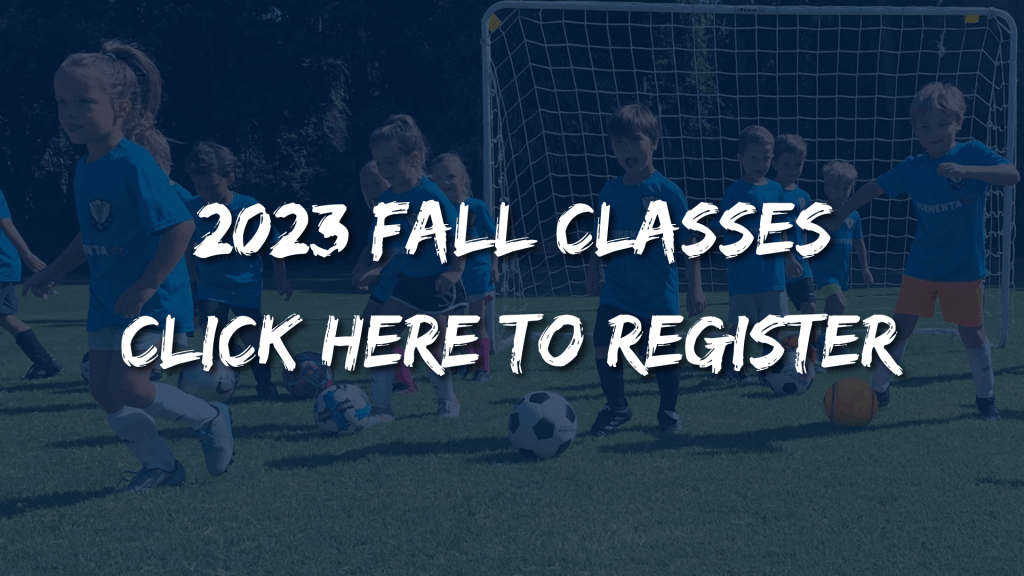 ---
Tormenta Futures – Fun, Exercise & Friends at Your School
Exercise, Fun, Excitement, Learning, Character Development, Age Appropriate, and Creative! All participants have a meaningful experience at Tormenta Futures!

Tormenta Futures is a soccer and education program for children that works to create lifetime learners that appreciate physical activity and health. We teach soccer and movement education to students through a theme-based curriculum that is based on fun, learning, and passion development. #LaughingIsLearning

Join our program at your school today! We are leading young people toward a healthy mind and body for the future of the 21st century!
Contact program director Jack Rittmeyer with all questions at jrittmeyer@tormentafc.com.
2023 Fall Classes – Now Available for Registration
---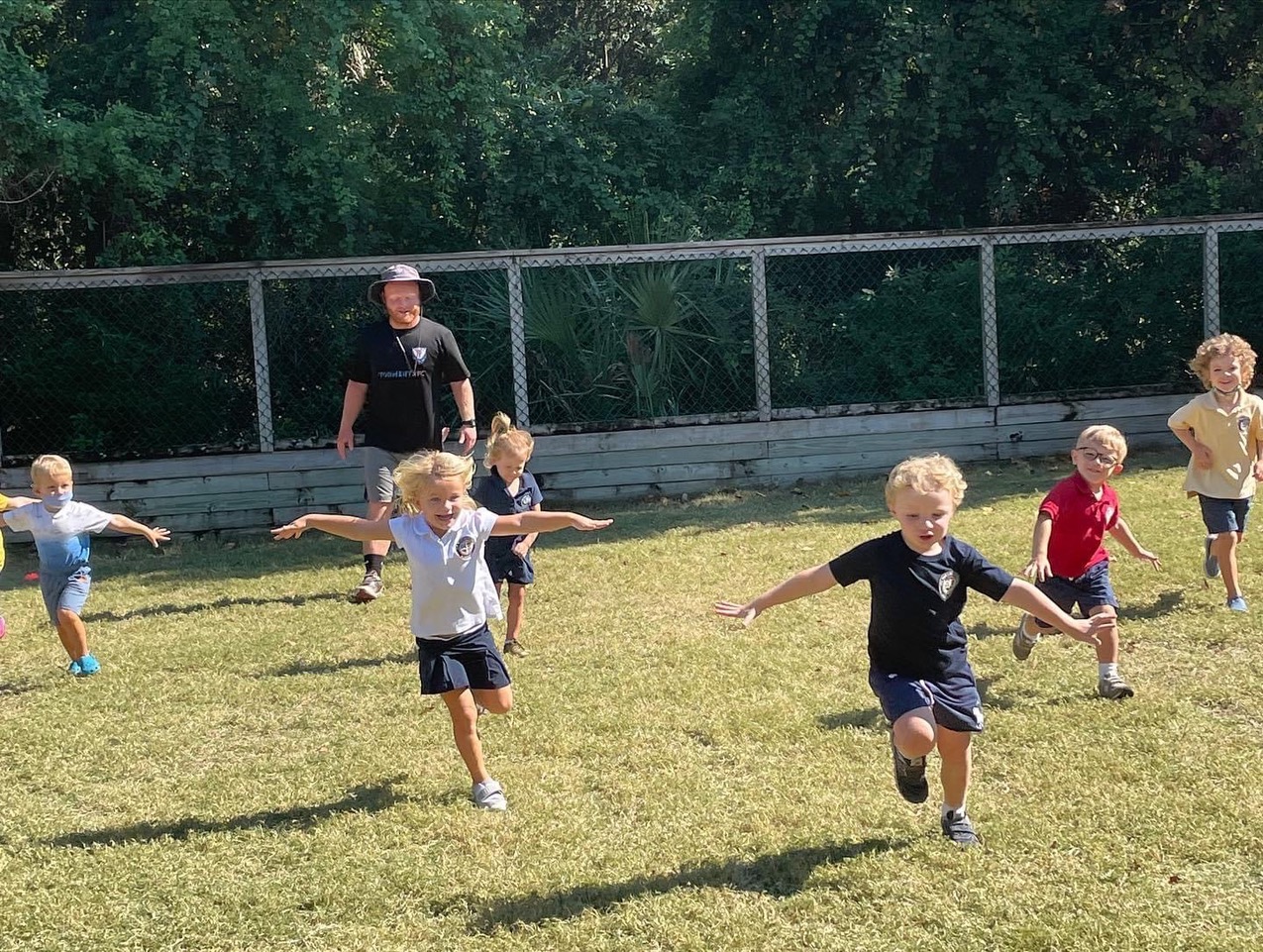 Fall Locations
Brooklet Elementary School
The Habersham School
Hancock Day School
Hilton Head Preparatory School
Isle of Hope United Methodist Church
Kidovations
Kid's World Learning Center
Metter Elementary School
Skidaway Island Preschool
St. James Catholic School
Trinity Christian School
Whitemarsh Day School
Wilmington Island Presbyterian Preschool
---
---
Register through your school for these locations:
Bryan County After School Program
Savannah Christian Preparatory School
St. Andrew's School
---