Both teams have qualified for the South Carolina State Cup
The 05/06 Boys Ibis finished with a 7-2-1 (W-L-D) record tallying 22 points to win their group this past weekend. The team finished 7 points ahead of the second place team.
The 05/06 Boys Ibis allowed a league best, 11 goals, including four clean sheets. Goalkeeper Tucker Brodnax was between the sticks for three of the clean sheets kept by the league winners.
The team also led their group in goals scored, netting 19 goals during the 10 game league season. Wesley Hooker led the team scoring eight goals while Jackson McNulty, Braylen Dietrich, and Angel Andreucetti were all joint top in assists with three each.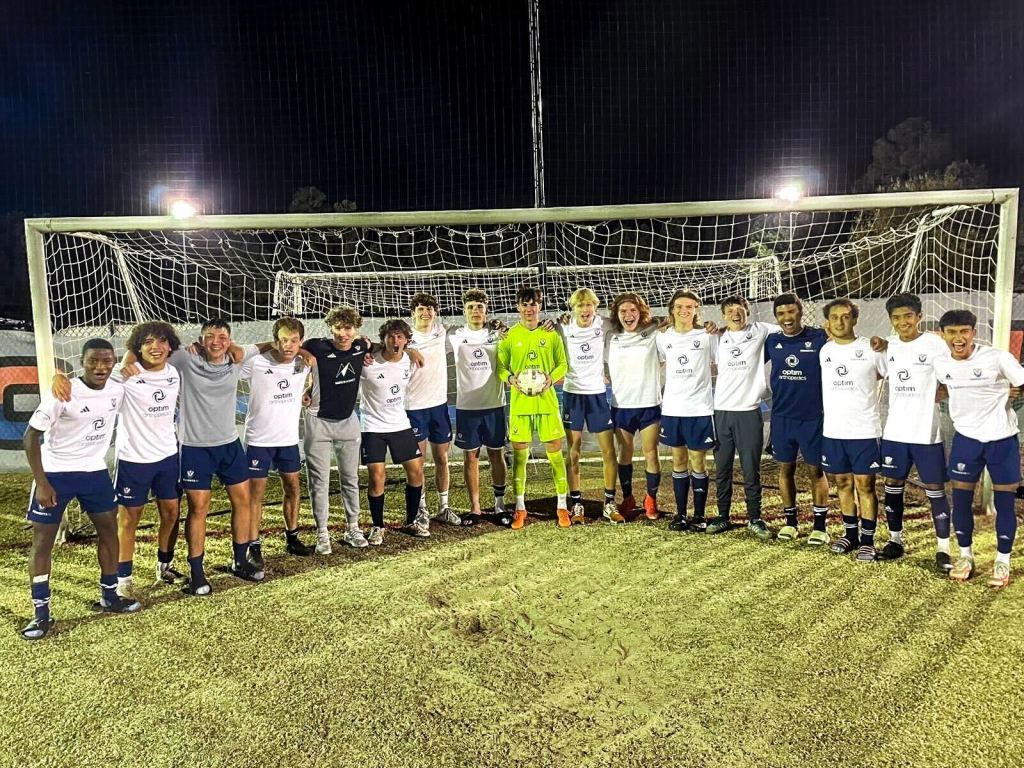 The 07 Boys Ibis finished their National SC State League in third place with five wins, three losses, and two ties.
The team scored 21 goals over the course of the league season led by Conner Sheeran with six goals. Taylan Olcer, Tim O'Gorman, Cesar Etanislao, and Sebastian Marfisi all contributed as well with goals of their own.
Four players shared the top assister spot being, Quinn Hughes, Olcer, O'Gorman, and Marfisi with three assists each.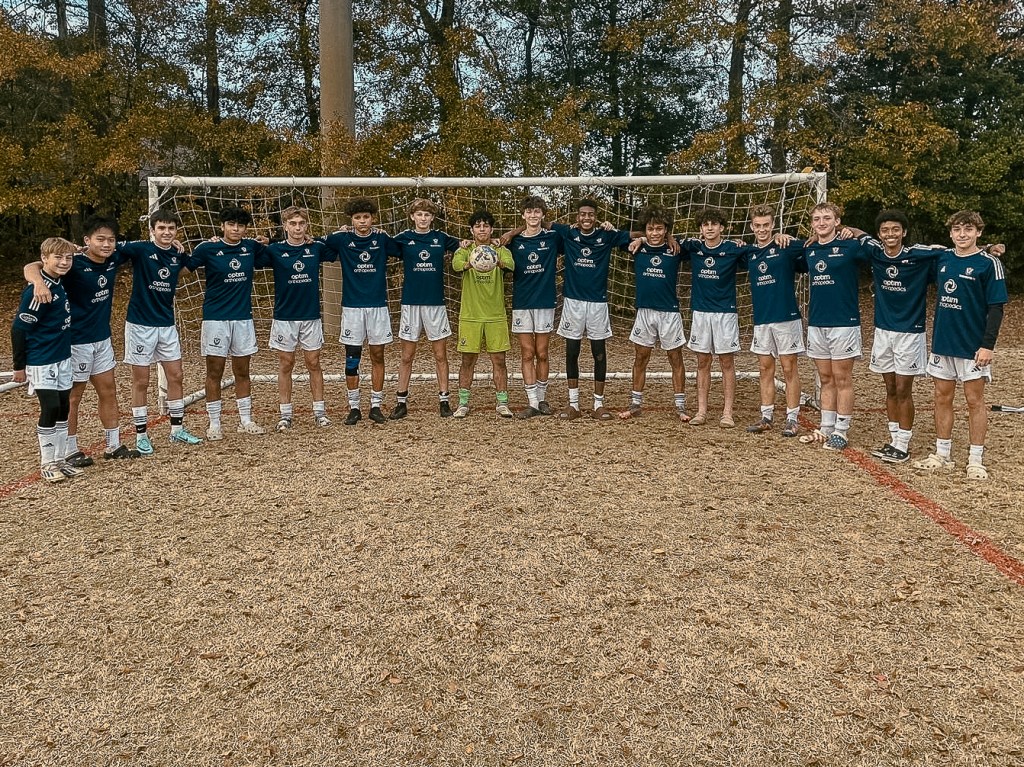 The National League Conference South Carolina is the highest level of play within South Carolina.
A club and team-based league with true soccer standards to help with successful and sustainable soccer growth in communities across South Carolina; promoting and rewarding consistent standards with access to compete within the National League structure.
South Carolina Conference League Champions directly earn a place in the Piedmont Conference, as well as competing against the rest of the National League teams to qualify for the South Carolina State Cup; a single elimination event that rewards the Champion with a State Cup title, progression into the National Championship Series, and a place in the Piedmont Conference.