Jackson Khoury has won the USL League One Young Player of the Year beating out the other two finalists, Omar Ciss of the Charlotte Independence, and Jayden Onen of Forward Madison.
The Lebanese-Australian midfielder joined Tormenta FC and hit the ground running in his first season as a professional soccer player, scoring 7 goals, assisting 6 goals, and creating 37 chances during his 31 appearances for the South Georgia side.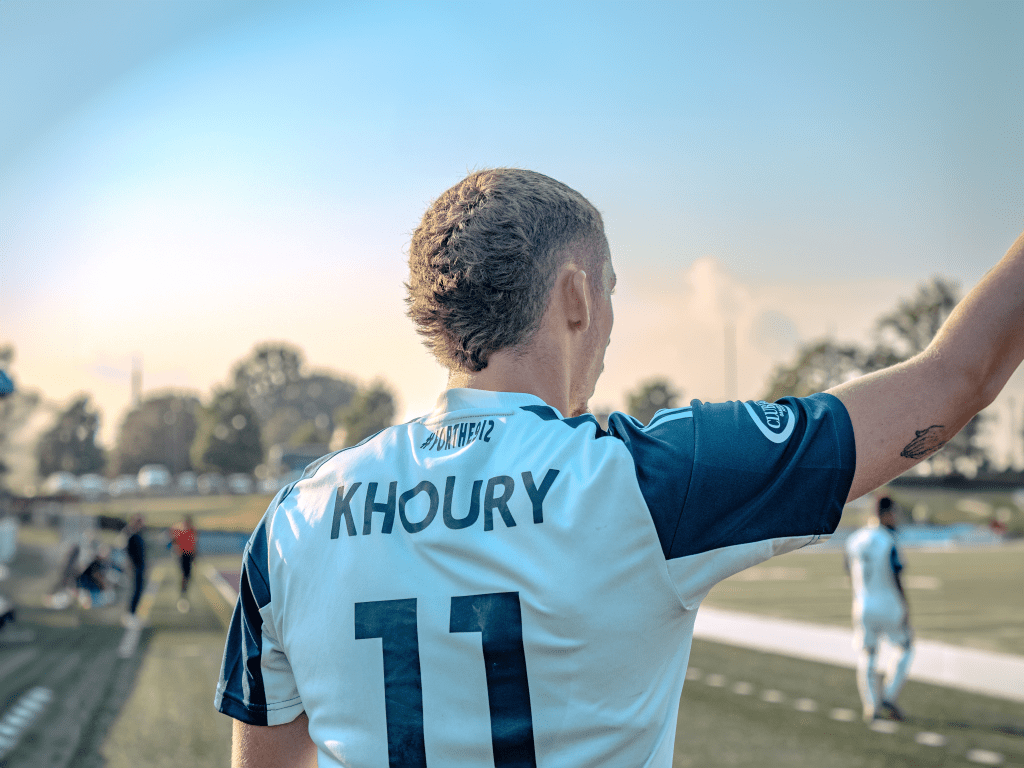 Head Coach, Ian Cameron spoke on the success of Khoury this season. "Jackson is the perfect fit for our club. A young, talented player who is hungry to improve. He both started the season strong, and ended strong, which is not easy for a young player in their rookie campaign to do." Cameron said, "While he deserves this accolade, it's granted in part for being new and young. Now his challenge lies in improving his output in year two, and making All-League teams. By doing that he'll show his acumen for a strong career in the game. We're excited to help him do that."
Khoury also spoke on the season he had saying, "This means a lot to me especially as a rookie having my first season as a professional. I would love to thank my coaching staff at Tormenta for helping me adapt to the league very quickly and grow a lot as both a player and person throughout this first season. I also want to thank my teammates for helping me along the way as well and pushing me to be better everyday in training."
Khoury is also eligible for the Tormenta FC Player of the Year and Tormenta FC Newcomer of the Year award which can be voted on using the button below.