STATESBORO, Ga. – Midfielder Jackson Khoury was voted your South Georgia Tormenta FC Newcomer of the Year for this 2023 season. The young Lebanese-Australian Midfielder showed an impressive performance over the course of his first season as a professional.
Khoury started in 23 out of 34 matches and racked up 2,074 minutes played. Over the course of the 2023 campaign, he created 37 goal scoring chances and registered 6 assists. The Newcomer also netted 7 goals during his 31 appearances for the South Georgia side.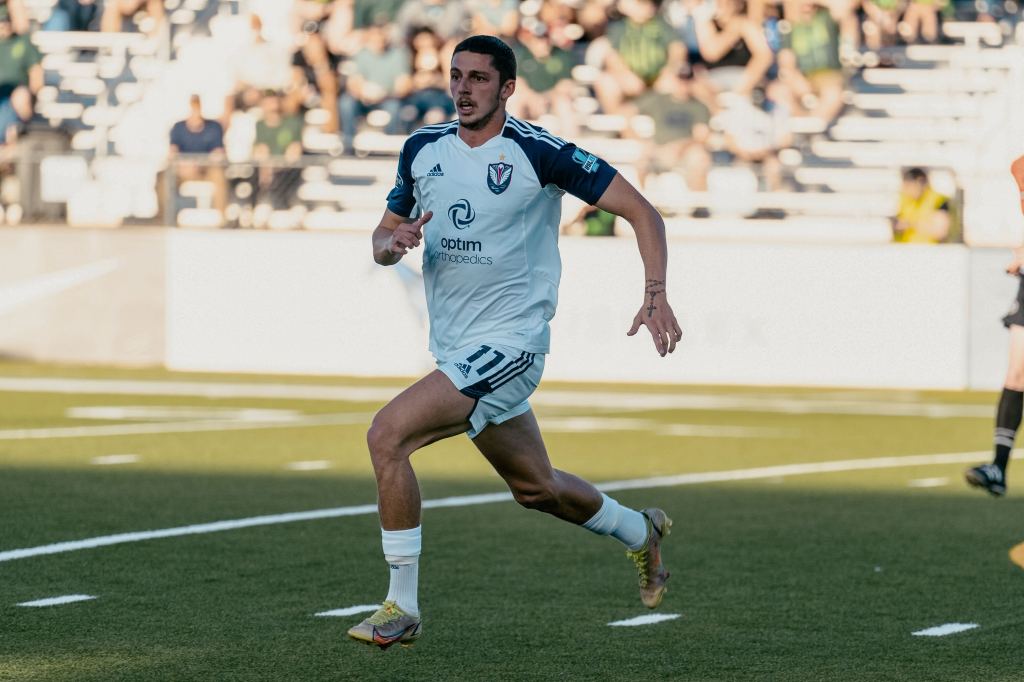 Khoury also was awarded the USL League One Young Player of the Year award over the other two finalists, Omar Ciss and Jayden Onen. The midfielder has one more year left on his contract with a club option for the 2025 season.
The voting for Tormenta FC Player of the Year was determined by three voting bodies:
The fan vote compromised 80% of the poll.
The Tormenta FC staff ballots made up 10% of the poll.
Media ballots made up 10% of the poll.