STATESBORO, Ga. – South Georgia Tormenta FC announces the addition of midfielder Erin O'Hearn to its 2022 USL W League roster, pending league and federation approval. After four successful seasons with Furman University Women's Soccer, the TFC Academy product now brings her leadership skills and technical talent to South Georgia.
"Erin brings a wealth of high-level playing experience to our team, and we will rely on her leadership to guide this team in our inaugural season," Tormenta FC USL W League Head Coach Jim Robbins said. "She is a technical player with a high soccer IQ and all the high-level experience needed to lead our team to our stated goals this summer.
"Erin knows intimately the Tormenta FC culture from her days as a youth player, and she will be asked to create and build that same winning mentality and culture in our USL W team for this season. She is an invaluable piece to this team, and I am confident that her positive attitude and presence will be instrumental this summer and will be felt for years to come."

Jim Robbins, Tormenta FC USL W League Head Coach
The Savannah native joins sister Lauren O'Hearn and numerous former TFC Academy teammates on the 2022 USL W League roster. In four years with Furman University, O'Hearn recorded 73 appearances for the Paladins, starting 65 of the 73. The midfielder finished her time at Furman with four goals and four assists.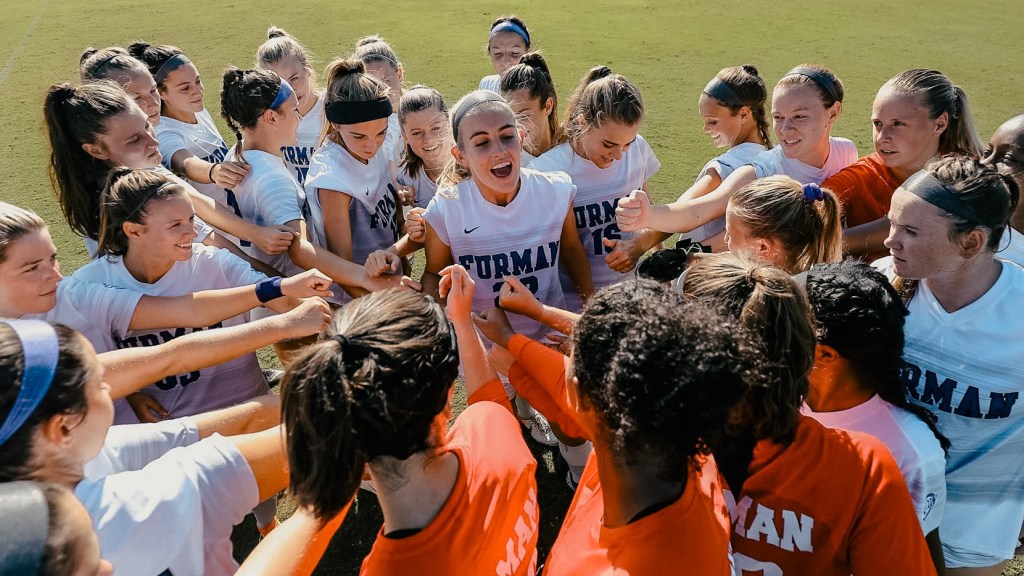 "I am super excited to be a part of the USL W League's inaugural season and to join the Tormenta FC women's team. Coming back to Statesboro has been a long-time dream for me, and I'm honored to share my passion for soccer and to bring the sport to the women of the southeast."

Erin O'Hearn, Tormenta FC Midfielder
In 2021, O'Hearn played for the Savannah Spirit of the WPSL (Women's Premier Soccer League) and recorded one goal and one assist that summer. O'Hearn is a high school graduate of Saint Vincent's Academy where she led her squad to the AA state finals in 2016.
In June of 2021, Tormenta FC was named a founding member of the USL W League, an elite pre-professional pathway for women looking to build their careers both on and off the pitch. For two decades between 1995 and 2015, the W League saw some of the biggest names past and present in the sport compete on the field, and this new era will build on the legacy of its predecessor. In alignment with the USL League Two season, the W League will kick off in May and end with the W League Playoffs and W League Final in late July.
To stay up to date on Tormenta FC's new women's team, fans can follow Tormenta Women on Twitter, Facebook and Instagram. To learn more about the USL W League, visit USLWLeague.com or follow the W League on Twitter at @USLWLeague.