STATESBORO, Ga. – South Georgia Tormenta FC 2 takes on East Atlanta FC this Tuesday, May 17, at Erk Russell Park at 7:30 p.m. ET. Following a 1-1 draw versus Tennessee SC in the team's first game of the 2022 USL League Two season, Tormenta FC 2 hopes to secure a winning result in front of Tormenta Nation.
Tormenta FC 2 looks to regroup heading into Tuesday's match, which marks a new opportunity for the South Georgia side to obtain its first victory of the season. Although not the expected result, there were very positive outcomes following Friday's game.
Returning midfielder Alexis Ledoux scored the lone goal on Friday night in the 13th minute after scoring five goals for TFC 2 last season. Newcomer JC Ngando assisted Ledoux in his first match in the Blue and Magenta.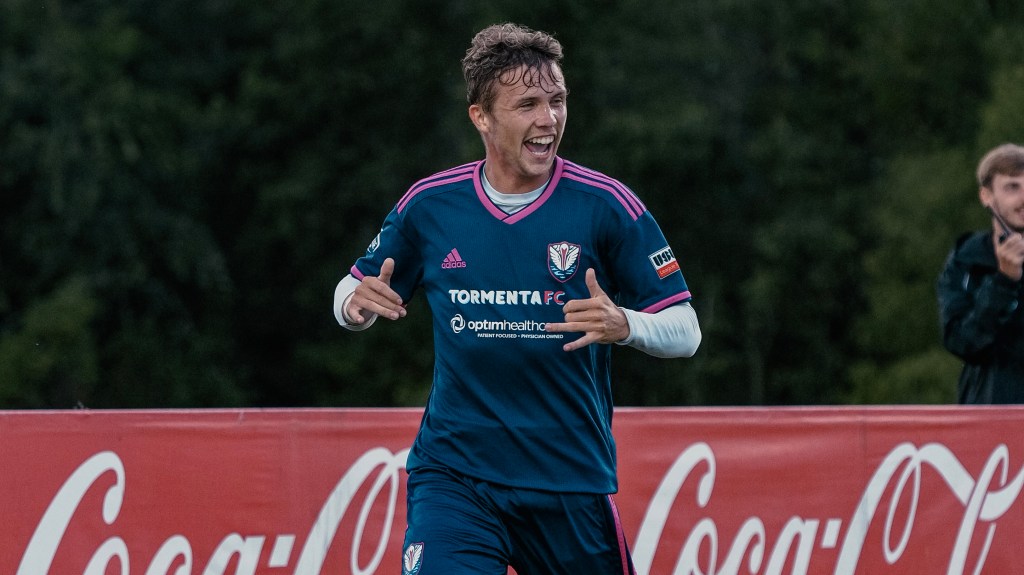 South Georgia looks for its first win against East Atlanta FC, having played the team twice with a draw at home and a last-minute defeat in Conyers, Georgia. East Atlanta heads into its first match of 2022, looking for a solid result to kick off the season.
South Georgia's pre-professional soccer team, Tormenta FC 2, has helped nearly 50 players achieve their professional dreams since 2015. TFC 2 finished its season as champion of the Deep South Division in 2018 before making a run to the League Two Semifinals for the first time in club history in 2019. In 2021, Tormenta FC 2 finished the season with a 12-4-1 overall record (10-3-1 in the regular season), qualifying for the League Two Playoffs for a third straight season.