WINDSOR, CO. – South Georgia Tormenta FC traveled west for an important USL League One clash against Northern Colorado Hailstorm FC, and the visiting side heads home with no points after suffering a devastating 1-2 loss from Future Legends Complex in Windsor, Colorado, on Sunday, Sept. 10. Pedro Fonseca scored the only South Georgia goal in the 31st minute of play.
In need of a result to stay in the race for a League One Playoffs spot, Tormenta FC came out swinging.
Mukwelle Akale, Daltyn Knutson and Arthur Bosua all had quality chances to break the deadlock early, and finally, Fonseca was able to tally the first goal of the night after great distribution from the back line to the front. Knutson intercepted a pass and played it into the feet of Akale, who worked his way up the field before passing the ball wide to Bosua. The South African forward then hit a low pass in front of goal, and the Brazilian talent, who was recently named Tormenta FC Player of the Month for August, redirected the ball into the back of the net.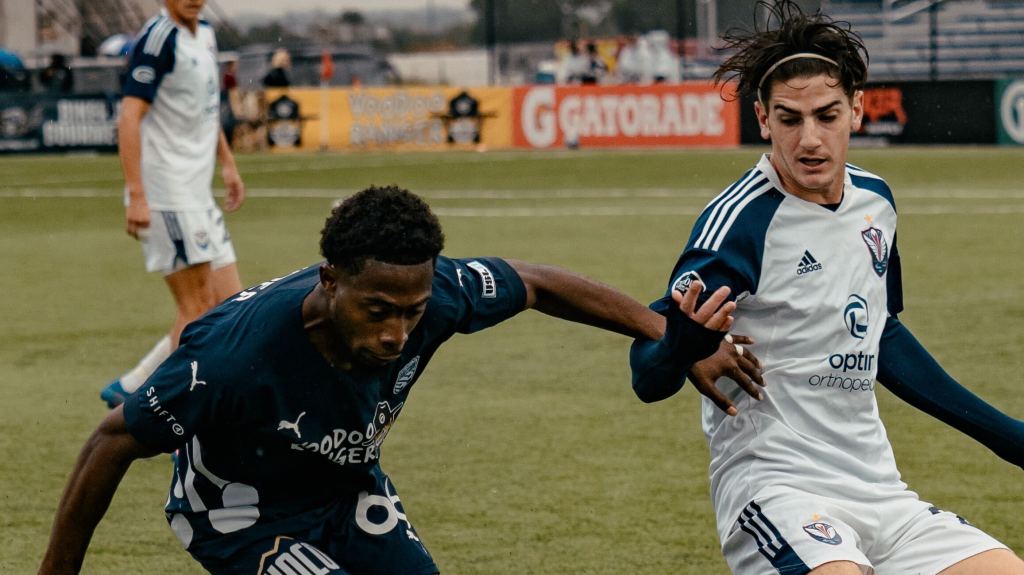 In the second half, South Georgia continued to create chances, and Akale scored an apparent great goal in the 51st minute, but he was ruled offside in the build-up play.
Only down one goal, Northern Colorado kept up the pressure and found a breakthrough in the 71st minute. A low shot to the far corner beat Pablo Jara, who had made many important saves in the first half and tallied a League One Save of the Week nomination for his diving stop in the 81st minute of action.
Both sides continued fighting for the game-winning goal late, and finally, Northern Colorado found the decisive goal in the 89th minute, devastating Tormenta Nation.
Tormenta FC now turns its attention to a road match in Cary, North Carolina, where the team will play for a second time this season. The away match against North Carolina FC will kick off at 7 p.m. ET on Saturday, Sept. 16 (ESPN+).
MATCH HIGHLIGHTS: